The UK is on track to run out of mechanics qualified to service and repair electric vehicles (EVs) by 2030, according to a cross-party think-tank. The Social Market Foundation (SMF) has warned of a skills shortfall among mechanics trained to work on EVs, which could drive up servicing costs and potentially leave some drivers unable to have their cars maintained properly. The number of EVs on the UK's roads is increasing rapidly and recently reached 1 million. However, the number of qualified technicians is not keeping pace with the growth in EVs, according to SMF analysis. The SMF report highlights industry estimates that by 2027, there will not be enough qualified mechanics to maintain all of the UK's EVs. By 2030, the country could face a shortfall of 25,000 qualified technicians.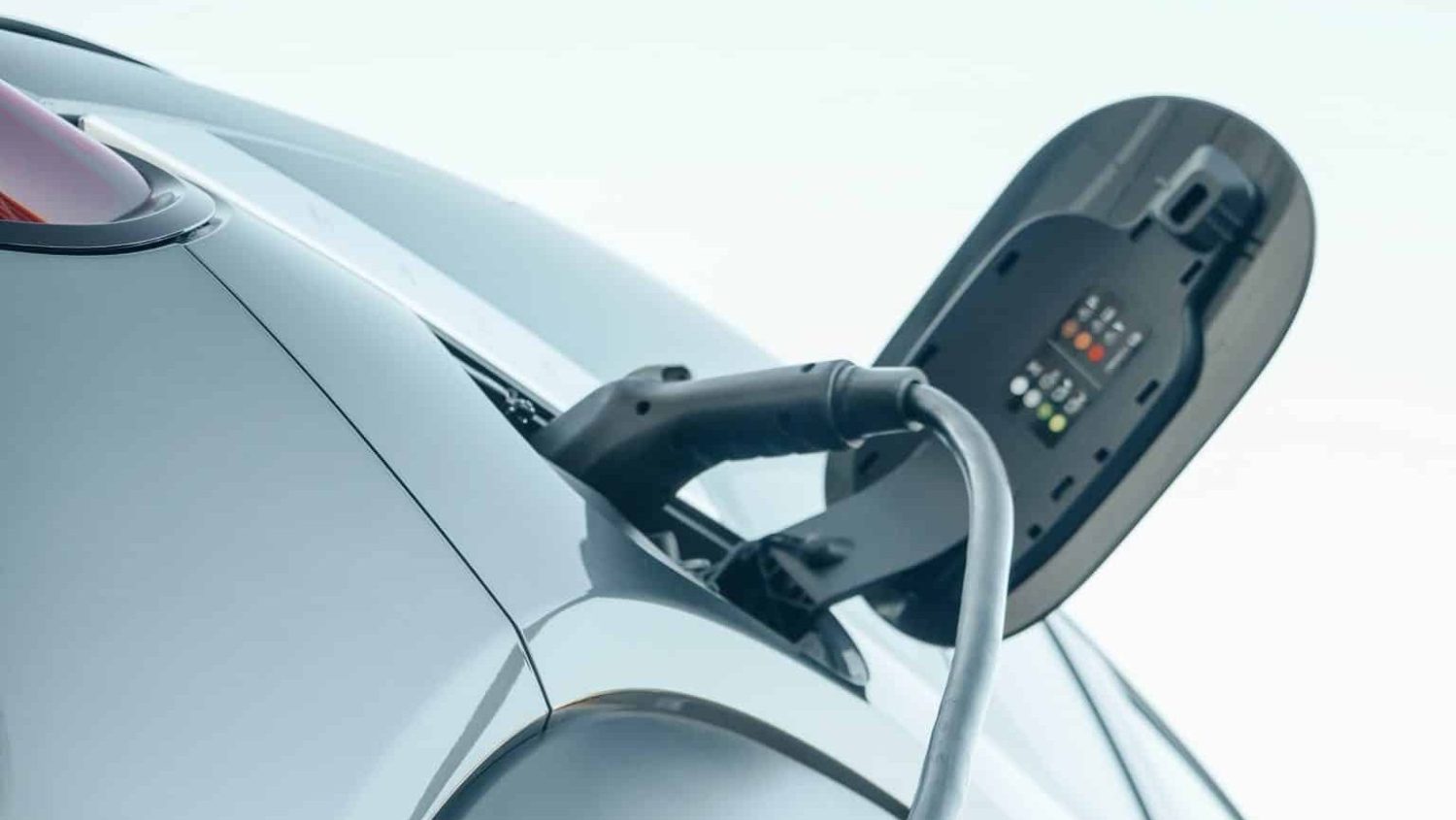 The SMF is calling on the government to support efforts to recruit and train more workers with the skills needed to maintain EVs. These skills are significantly different to those required to maintain internal combustion engine (ICE) vehicles. Many ICE mechanics receive informal on-the-job training, but the SMF warned that since EV maintenance involves working with high-voltage electricity, that approach could be inappropriate and even dangerous. "Formalised, professional and accredited training routes to prepare technicians for EV repair and maintenance are needed," the report said. The SMF is calling for reforms to allow more of the money paid by larger employers for the Apprenticeship Levy to be used to fund EV technician training.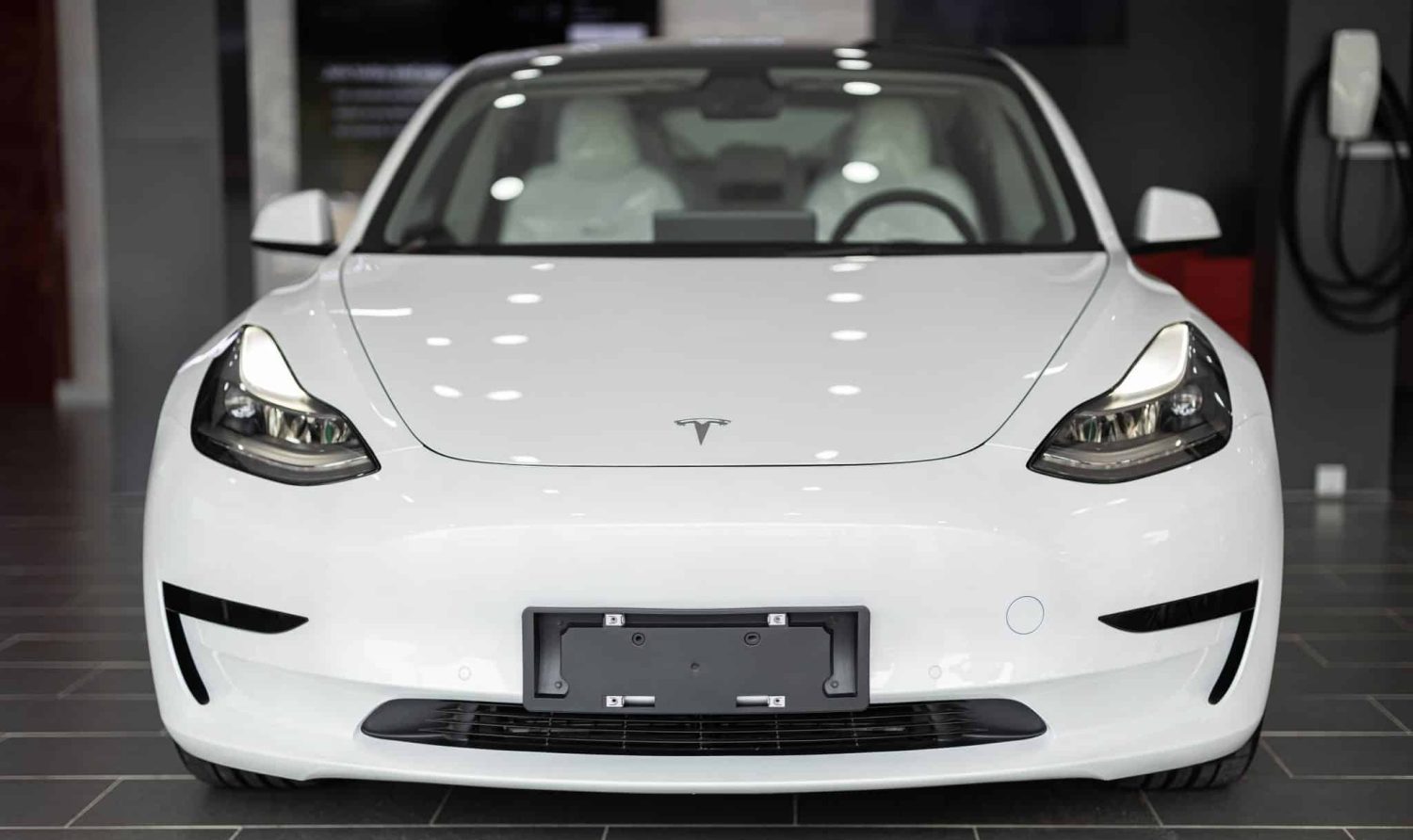 The SMF report is based on interviews with mechanics and technicians and industry experts. It highlights concerns that the skills gap could raise the cost of repairs or reduce the quality of repairs, which could decrease consumers' willingness to switch to EVs. The SMF highlights the limited attention paid to vehicle technicians' skills in government plans to decarbonise transport. Neither the Department for Education nor the Department for Transport has examined how growing EV uptake will impact vehicle technicians or developed policies to support workforce growth.
A key challenge identified in the SMF research is attracting new entrants to the sector because of what industry leaders describe as an "image problem" around car maintenance work. Perceptions of the work as dirty, hard and male-dominated deter some potential recruits from pursuing a career as a mechanic, the SMF found. The SMF recommends that the UK avoid the looming skills crunch by focusing on recruiting young people and improving incentives for upskilling among the current workforce. This could include launching a green careers campaign to attract young people and those from underrepresented backgrounds into EV repairs, developing a medium-term plan to upskill technicians, and releasing Apprenticeship Levy funds to pay for EV technician training.
Recommendations to ensure that the UK averts the looming skills crunch, are as follows:
Improve the attractiveness of the industry. Launch an attractive green careers campaign to get young people and those from underrepresented backgrounds into EV repairs
Develop a medium-term credible plan to upskill technicians. As part of this strategic planning, manufacturers, industry bodies and training providers should develop a clear accredited training route.
Release Apprenticeship Levy funds to pay for EV technician training. Key low-carbon industries, including EV repairs, should be central to reform of the Apprenticeship Levy reform to ensure the development of a pipeline of green skills to deliver Net Zero.
Introduce a mandatory license to operate in the EV repair and maintenance industry.  Given the potential hazards involved in working with EVs, a formal qualification should be required, much as, for example, gas heating engineers are required by law to have a Gas Safe certification. 
Amy Norman, Senior Researcher at Social Market Foundation, said:
"Electric vehicles are the future of cheaper, greener motoring, but servicing and maintaining them requires a new skills and training. Britain is in real danger of running short of the skilled mechanics and technicians needed to keep EVs on the roads. 
"More needs to be done to ensure more workers are getting the skills and training needed to keep Britain on the road to Net Zero. That means better policies to support skills and training, including more creative use of Apprenticeship Levy funds.  
"It also means doing more to attract recruits into this vital trade. The men and women who train to keep millions of EVs running smoothly should be seen as green heroes helping Britain speed towards a cleaner future.
"The transition to EVs is a great example of the opportunities that come from the shift to a low-carbon economy – with the right policies in place, the transition in driving can unlock thousands of high-skill blue-collar jobs for current and future generations."
You can read the report in full here