Podcast: Play in new window | Download
Subscribe: Apple Podcasts | Google Podcasts | Email | TuneIn | RSS | More
The cashless society is economic model that removes physical money from our wallets and replaces it with fully digital transactions. So, we no longer carry banknotes and coins, instead we carry our traditional bank cards or mobile devices. These transactions can be made in our home currencies (in my case Pound Sterling), an international currency or even a digital currency such as Bitcoin or Ethereum.  When using our traditional currency, we can completely remove a 'standard' bank from the equation and use alternatives from Paypal or Amazon.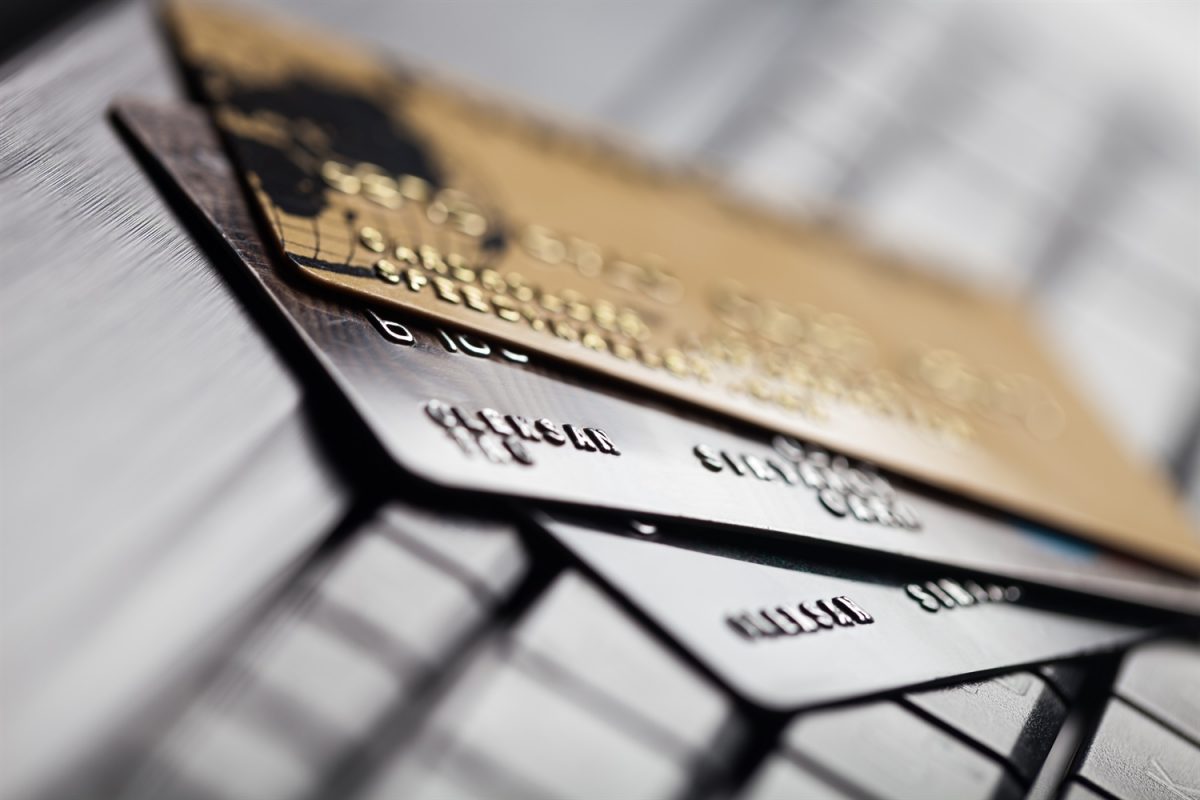 Apple Pay and Google Pay give us access to our bank accounts to transact contactless payments using our mobile devices and also track our payments using linked cards, thus attempting to give us the best of both worlds. The sting in the tail is the utterly endless opportunities to spend at will which will surely lead to intervention by governments to protect individuals from spending above their means.
Consequently, cashless and contactless systems give us greater power to transact business quickly and painlessly. However, whilst online and large businesses can easily transfer to these systems, there is a great danger of smaller businesses being completely crowded out either by lack of infrastructure or lack of funds.
Yesterday, I was interviewed by Tony Gillham at BBC Guernsey about the cashless society and how businesses in remoter islands in the Bailiwick, such as Alderney, can continue to transact business in a rapidly cashless world.
Listen in by clicking the link above. If you have a comment, please feel free to add your opinions below. Don't forget to like and subscribe and I look forward to hearing from you soon.