Podcast: Play in new window | Download
Subscribe: Apple Podcasts | Google Podcasts | Email | TuneIn | RSS | More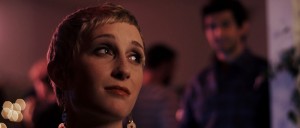 This week Matt was a G.O.G. (Grumpy Old Git) on Mark Murphy's Morning Show on BBC Radio Suffolk.
The subject matter still had technology subject matter as well as poor sound quality on broadcast TV, the perils of being computer savvy, the date of Easter, do children still go out to play and does riding an electric bike count as exercise?
Featuring Matt Porter, Mark Murphy, Rev. Andrew Dotchin and Neil Bowles.
You can listen to the stream, by clicking the play button above.