Podcast: Play in new window | Download
Subscribe: Apple Podcasts | Google Podcasts | Email | TuneIn | RSS | More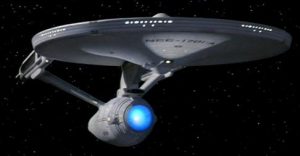 Today we celebrate the 50th Anniversary of Star Trek which first aired in 1964! Amazingly the series only ran for 3 series before being cancelled NBC. The show was an instant hit with a core group of fans now called 'Trekkies' or 'Trekkers'. Star Trek went on to be shown on repeats or reruns many times over the years.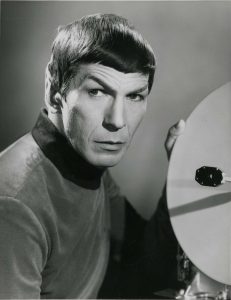 Star Trek went on to spawn 13 motions pictures starting in 1979 with 'Star Trek – The Motion Picture' and 5 subsequent televisions series including The Next Generation, Deep Space Nine, Voyager, Enterprise. As well as the 'Animated Series' and a planned 'Discovery' planned for 2017. Along with all of this visual entertainment comes an enormous library of novels, audiobooks and reviews and in depth analysis of all of the above, it's almost breathtaking!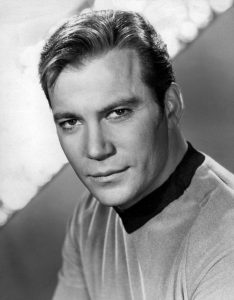 Star Trek is now surely etched in science fiction folklore possibly (and arguably) only surpassed in popularity by the monolithic and multi billion pound Star Wars franchise
What makes Star Trek so attractive is it's almost prophetic vision of gadgets of the future. Today in the 21st century we can make use of gadgets and technology first shown a half a century ago.
From sliding doors, universal translators, natural language conversations with computers, tablets computers, personal communicators, virtual reality to food replicators and more!
So, what do we have to look forward to in the next 50 years?
Well, personally I can't wait next movie instalment and next years TV series, but moreover, I REALLY looking forward to Warp Drive, Matter Transporters and Interstellar Space Travel.
In the words of Mr Spock (and spoken in the language of Mr Worf:-
qaStaHvIS yIn 'ej chep
("Live Long and Prosper" in Klingon)
Earlier I spoke to Mark Murphy at BBC Radio Suffolk about how these devices now form an integral part of our lives, so listen in don't forget to comment below.
qaStaHvIS yIn 'ej chep