Trackr has released a brand new personal tracking device to compliment the existing Bravo and Cross Peerless Trackr Pen (reviewed here).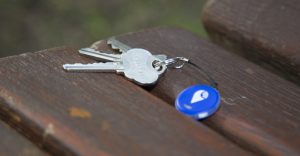 The Trackr Pixel is smaller than a 10 pence piec, making it the smallest Bluetooth tracking devices available. Building on the functionality of the Cross Pen, the Trackr Pixel has longer range, louder speaker and LED light which makes locating it much easier find under car seats and at the bottom of bags.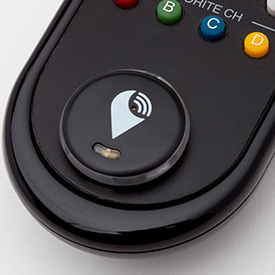 The Pixel is available in nine bright colours, with a lower price point that the Bravo. It also comes with free keyring and adhesive. This means you can attach it to your keys, wallet, bags, laptop, remote control or even pet collar!
CEO and Co-Founder of TrackR, Chris Herbert said "Our goal is for people to no longer need to remember where all their items are located. Instead, technology should keep track of where our things are for us and our families, TrackR pixel is a step towards that future with its small and light design, built-in LED light, over one year battery life, and expansive Bluetooth range, making it one of the most versatile and easy-to-use tracking devices out there. Plus, it's backed by the TrackR Crowd Locate network, which helps our customers find more than two million items worldwide each day."
Once the device is paired with the free TrackR app, you can make your lost item light up and ring by selected in within the app.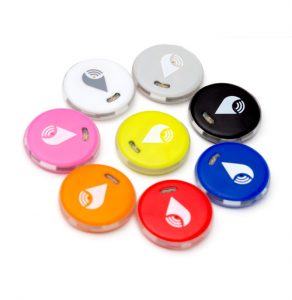 As before with TrackR Crowd Locate Network, should you lose an item out of range of your smartphone, the network is activated and enables you to receive anonymous updates of the last-known location of your missing items whenever another TrackR user passes within range of it.
If you own an Amazon Alexa-enabled devices like the Echo, you can also use this to help you find your missing keys or phone. Pressing a button on the TrackR pixel device can also ring a misplaced phone – even if it's on silent.
TrackR pixel can be bought online for $24.99 at www.thetrackr.com today and is available online now with eight-packs available for $99.99.