TV's have become a staple item for every household and with the average British adult consuming over 2 hours of TV a day last November alone, it is evident that televisions aren't going to be losing their popularity any time soon.
Gone are the days where TVs cost a fortune to purchase. With advances in technology, TVs are evolving all the time which has caused the new models to become more desirable and the older ones to depreciate which makes for a wonderful price for your new TV.
With this in mind, you'll need to know what TVs are available on a budget for you and which one you should ultimately go for. Here are our top TVs for any budget.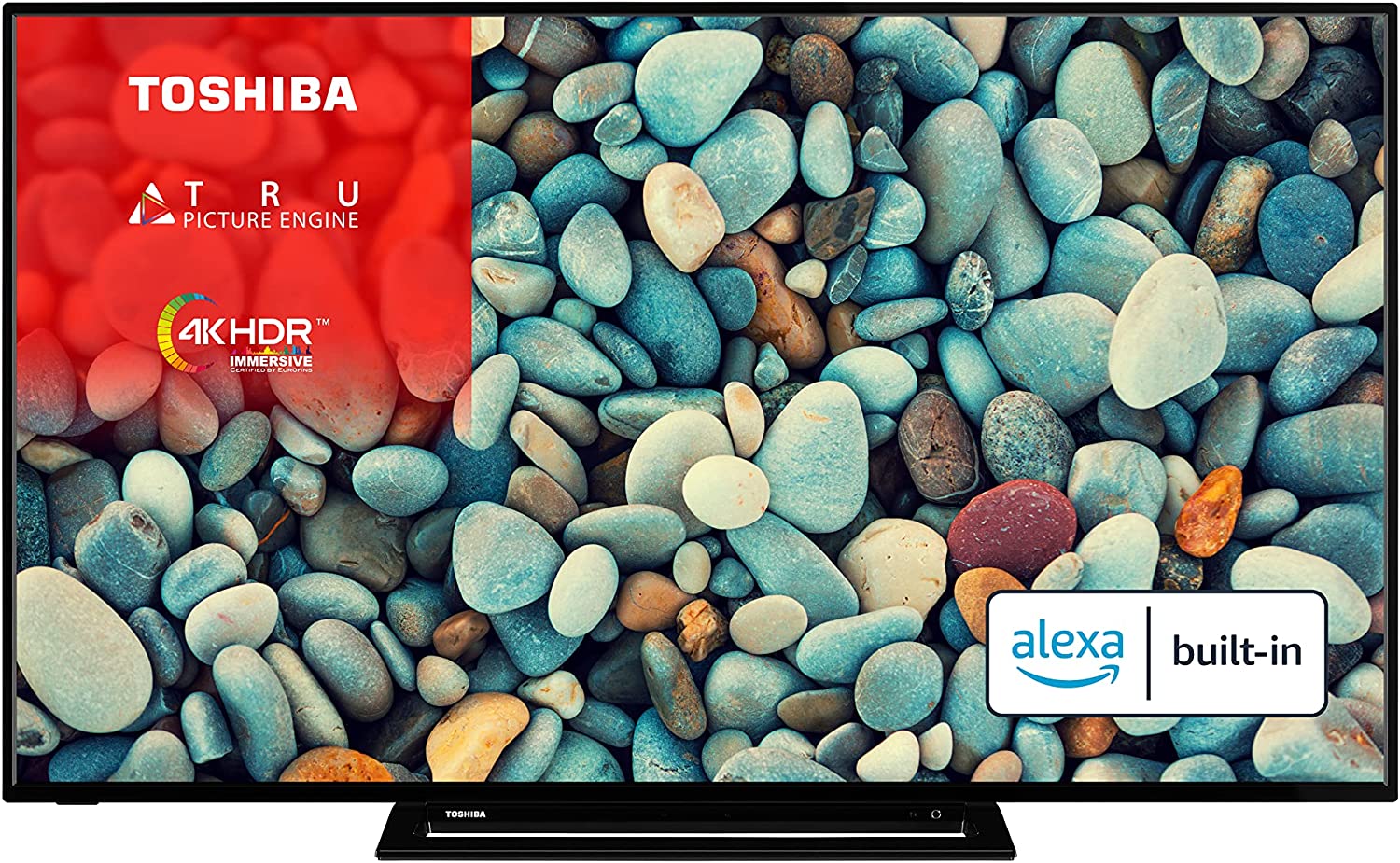 Toshiba 50UK3163DB
This 50 inch LCD TV is a great choice for any household. Offering you a 4K HDR picture, watching anything from the likes of blockbuster movies to the news will be crisp and clear making your TV watching experience all the more rewarding.
As well as this, this television includes three HDMI inputs which makes hooking multiple gaming consoles like the PlayStation 5 or Nintendo Switch easy; why choose between which ones you have plugged in when you can plug them all in making for easy switching between consoles.
If 50 inch isn't the size for you then the Toshiba 50UK3163DB can also be purchased at 43in, 58in and 65in.
Samsung UE43AU7100
Samsung is notorious for making beautiful technological creations but this might be one of their best. This LCD television comes in eight sizes from 43in to 85in so depending on your budget, there's plenty of room to choose from.
Displaying a 4K picture with a Tizen operating system, this Samsung television is one of the best budget TV's that money can buy. Coming in comfortably under £500 for the 43-inch model, this TV will bring any room to life with crisp imagery on anything you watch.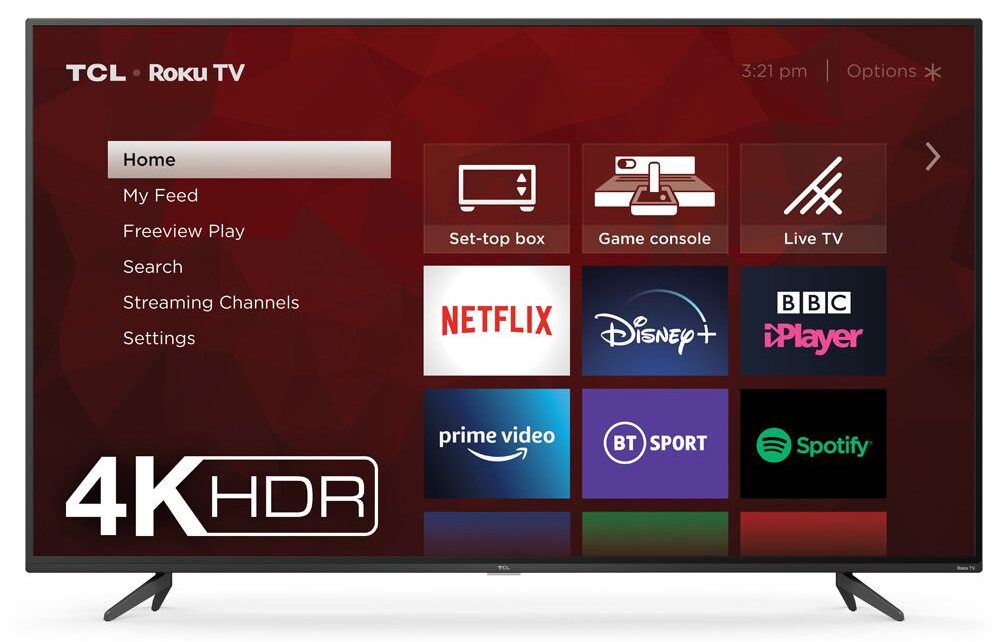 TCL 55RP620K
If you're wanting a TV that is smarter than most then look no further than this TCL television. Fitted with an incredible smart platform, this TV is easy to navigate making it suitable for families of a range of ages sharing the TV.
The TCL 55RP620K tackles complex colours on screen expertly well displaying them to the viewer to watch on in awe of what they are witnessing. Bring your favourite films and TV shows to life on a budget with this magnificent TV.
Getting TV's on a budget is a fantastic way to save money but there is more than you can do to bring the cost down further. Use things like employee benefits to get an added discount on your budget TV. For example, people who work for the NHS have access to the Currys NHS discount as a perk for working there. Many companies will have a benefits scheme of their own so check with yours today and start saving.