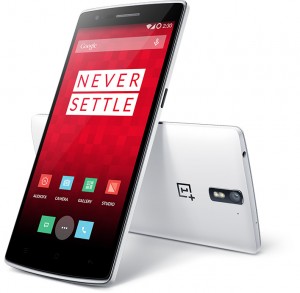 THE GIVEAWAY IS NOW OVER!!!
Thanks for those that took part.
Your codes are on their way via email.
The OnePlus One is the most talked about handset in the world at the moment. With breathtaking specifications at a very affordable price, the OnePlus One is ONLY available by invitation!
The giveaway finished at MIDNIGHT 29th August 2014