Podcast: Play in new window | Download
Subscribe: Apple Podcasts | Google Podcasts | Email | TuneIn | RSS | More
I was hugely excited to be invited to London yesterday to take part in the Hyundai Drive Different Test. During the day, I had the opportunity to drive both a Petrol and Electric powered Hyundai Kona around the streets of Finsbury Park and Highgate.
You can watch the video below or listen in to the podcast episode!
During the test, my eyes and head were tracked by specialist cameras, my heart rate was measured and the pressure-sensitive steering wheel was monitored. The cars themselves had custom-built computers on-board monitoring the vehicle itself and all this data was fed back to Hyundai's servers to give me two driving scores for the petrol and electric cars.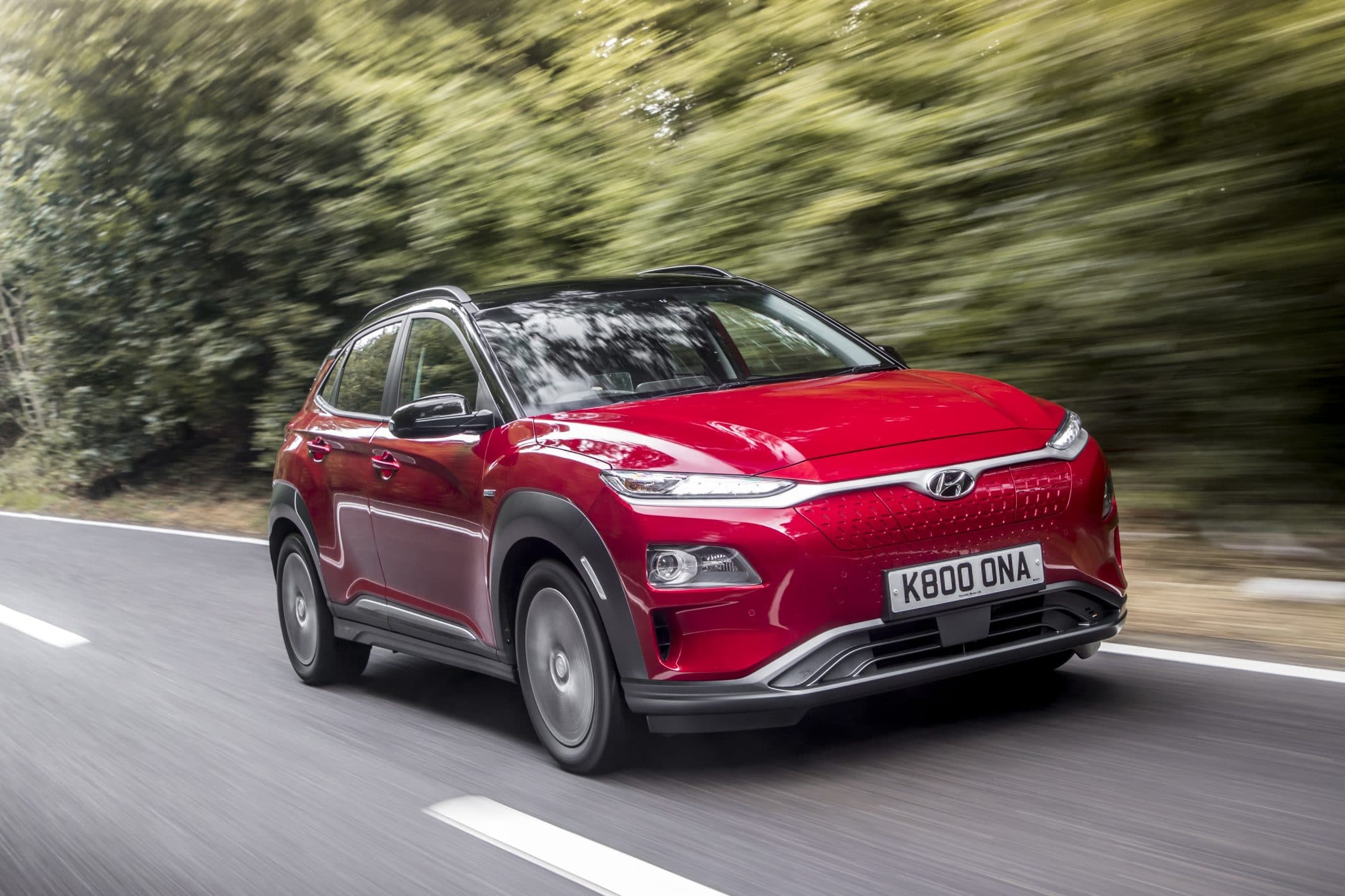 This was following research by Hyundai which revealed that there are 36,750 different ways to drive a vehicle!
The company got together with University of Warwick's Dr Mark Hadley and driving expert Gary Lamb in which they devised the Drive Different Test (DDT). The test was to mark the growth that Hyundai has made in the alternative fuel marketplace of hydrogen, hybrid and pure electric vehicles.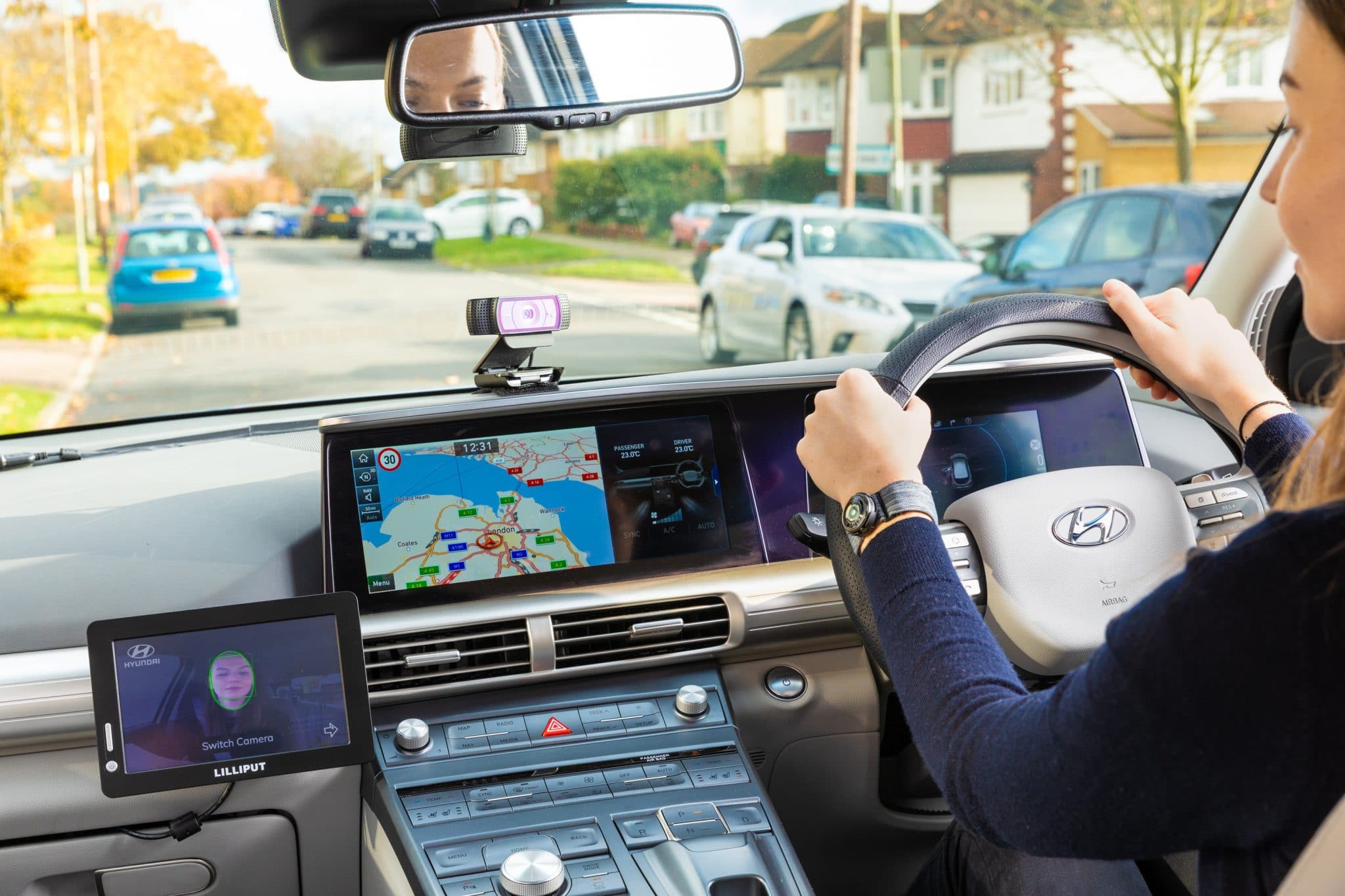 The test compares a variety of driving styles in a range of vehicles including alternative fuel models. By using pupil tracking, facial recognition and of course artificial intelligence (AI), the test can accurately measure drivers skills under different conditions.
Hyundai researched 2000 drivers habits and have produced a report that identifies common styles with the top five listed below.
Confident – 28%
Fair and measured – 24%
Calm  – 19%
Nervous  – 7%
Aggressive  – 7%
Men were more likely to label themselves as confident drivers (31%) than women (25%), while women were more likely to describe themselves as 'nervous' behind the wheel.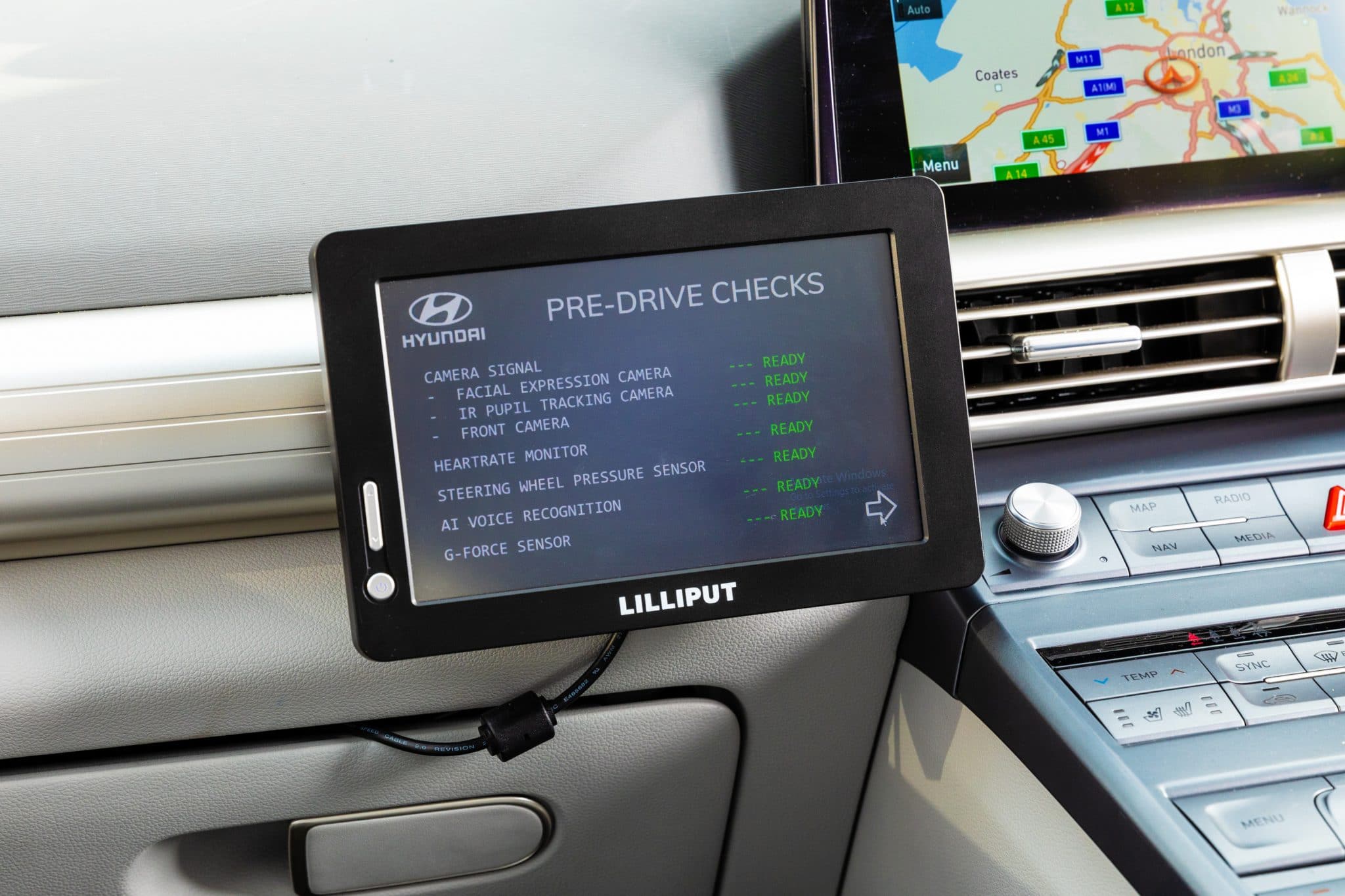 The survey also looked at AFV owners specifically, and their attitude to driving, and found that;
92 per cent say they never beep at another driver
Over two-fifths (42%) slow down and let buses move in front of them
Over one third (37%) always ensure they thank other drivers on the road
But it wasn't all generosity and courtesy on the road for AFV drivers. One fifth (20%)  'amber gamble' and speed up on an amber light to get through the traffic lights.
Gary Lamb said: "There are many things that impact someone's driving style, their technical skill of course but also confidence, experience and even the music they listen to and until they actually get behind the wheel you can never predict which way it will go. Over my 25 years as a driving instructor, I've seen them all. What's interesting now is that alternatively fuelled vehicles are also affecting our driving style.
 "As 2040 draws nearer, and our cities and motorways fill with zero-emission capable vehicles, I'm excited to see how the way we drive will change, hopefully for the better."
Sylvie Childs, senior product manager at Hyundai added: "Our research, along with the growth in sales figures, shows there is a real appetite for low and zero-emission vehicles in the UK. With this campaign, we hope to educate the public on how they can drive cleaner and more efficiently, whether they keep their current petrol vehicle or are in the market for an electric model like the KONA Electric or IONIQ Electric.
 "We've found we all drive differently, with thousands of different styles, but we all can be united by a common cause of driving cleaner and preparing our cities for a zero-emission future."