Fashion and lifestyle brand WeSC, known for stand-out creativity and style, has released a line of headphones.
Specifically designed for youth on-the-go, the range is made up of affordable yet stylish true wireless in-ear and on-ear headphones, as well as a more traditional wired stereo headset.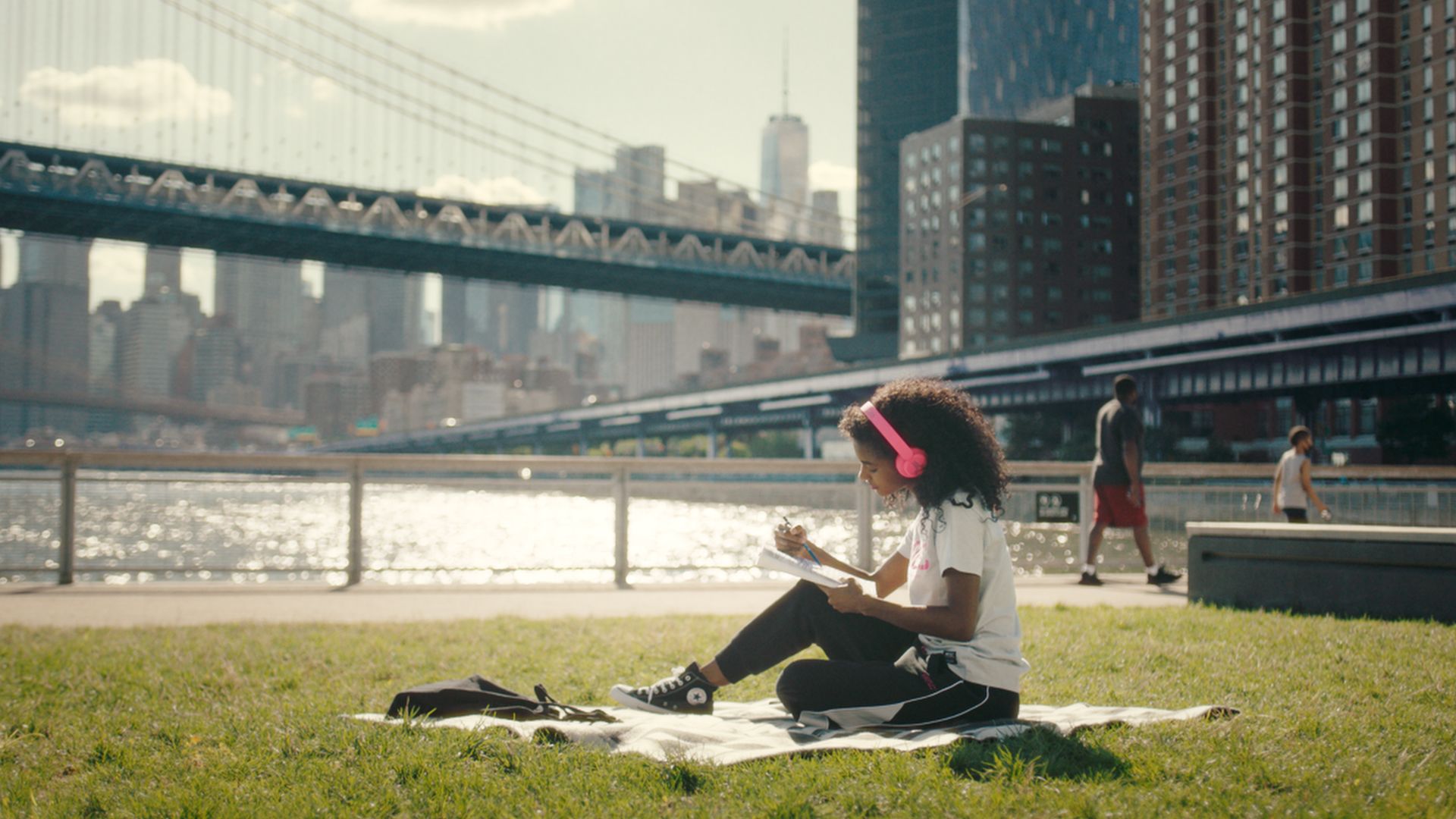 Featuring high-quality dynamic sound and with a minimal, striking and contemporary look, the headphones are in-keeping with the brand's young, fresh and stylish aesthetic.
Founded in 1999, WeSC (We Are the Superlative Conspiracy) is known for its fashionable designs, mixing skateboarding, music, and art youth sub-cultures to create stand-out pieces.
Joseph Janus, CEO of WeSC, said: "We are extremely excited to be launching our latest headphone range.
"True wireless continues to grow in the market and customers are looking for trusted brands where fashion meets function, and we are confident our products deliver."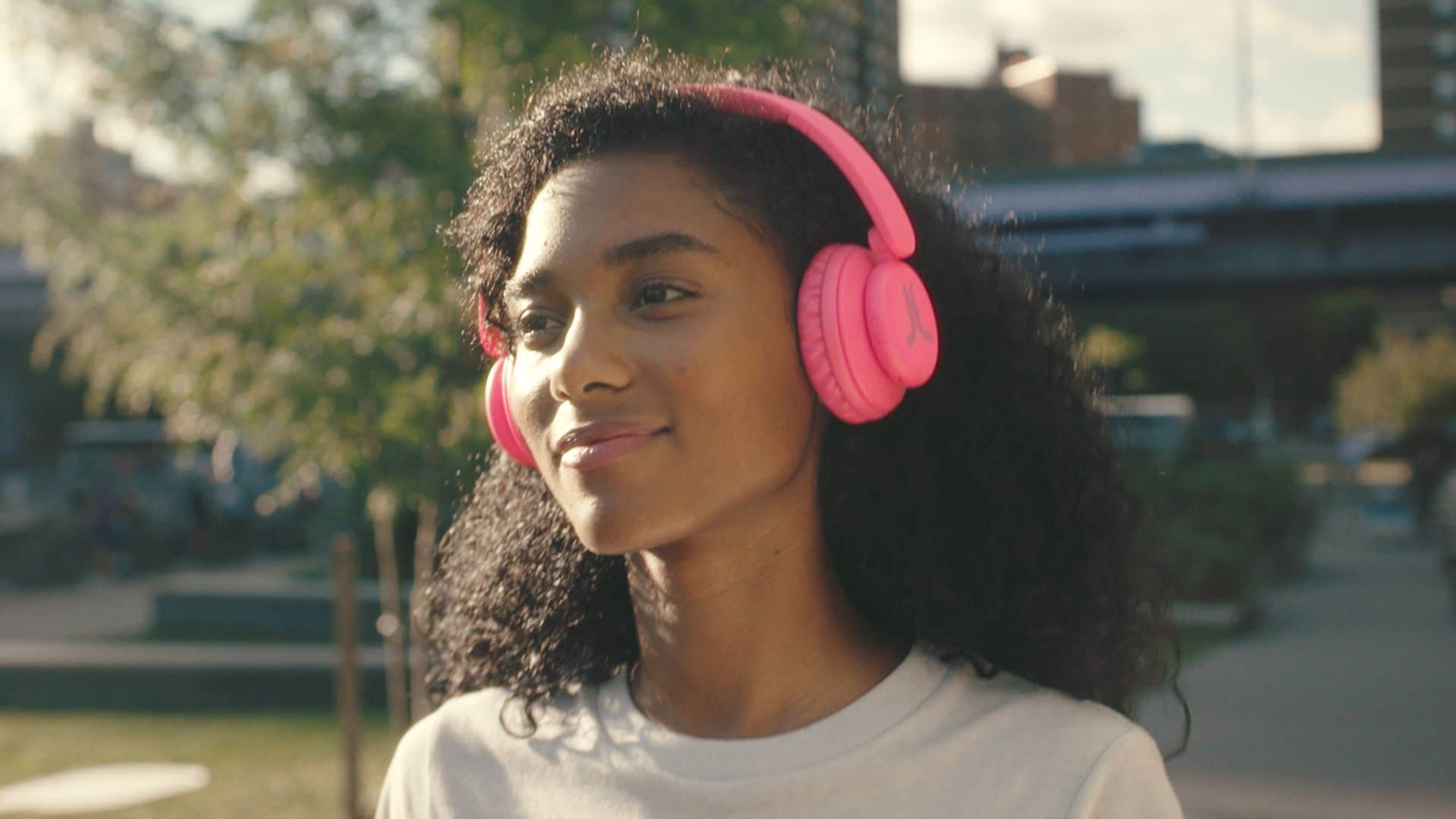 The headphones are available in an assortment of colours – black, white, navy and pink and include a variety of features aimed at the needs of urban teens.
The brand's true wireless earbuds boast up to 20 hours playing time when fully charged, and the over-ear model was designed with travel in mind with a foldable and light design.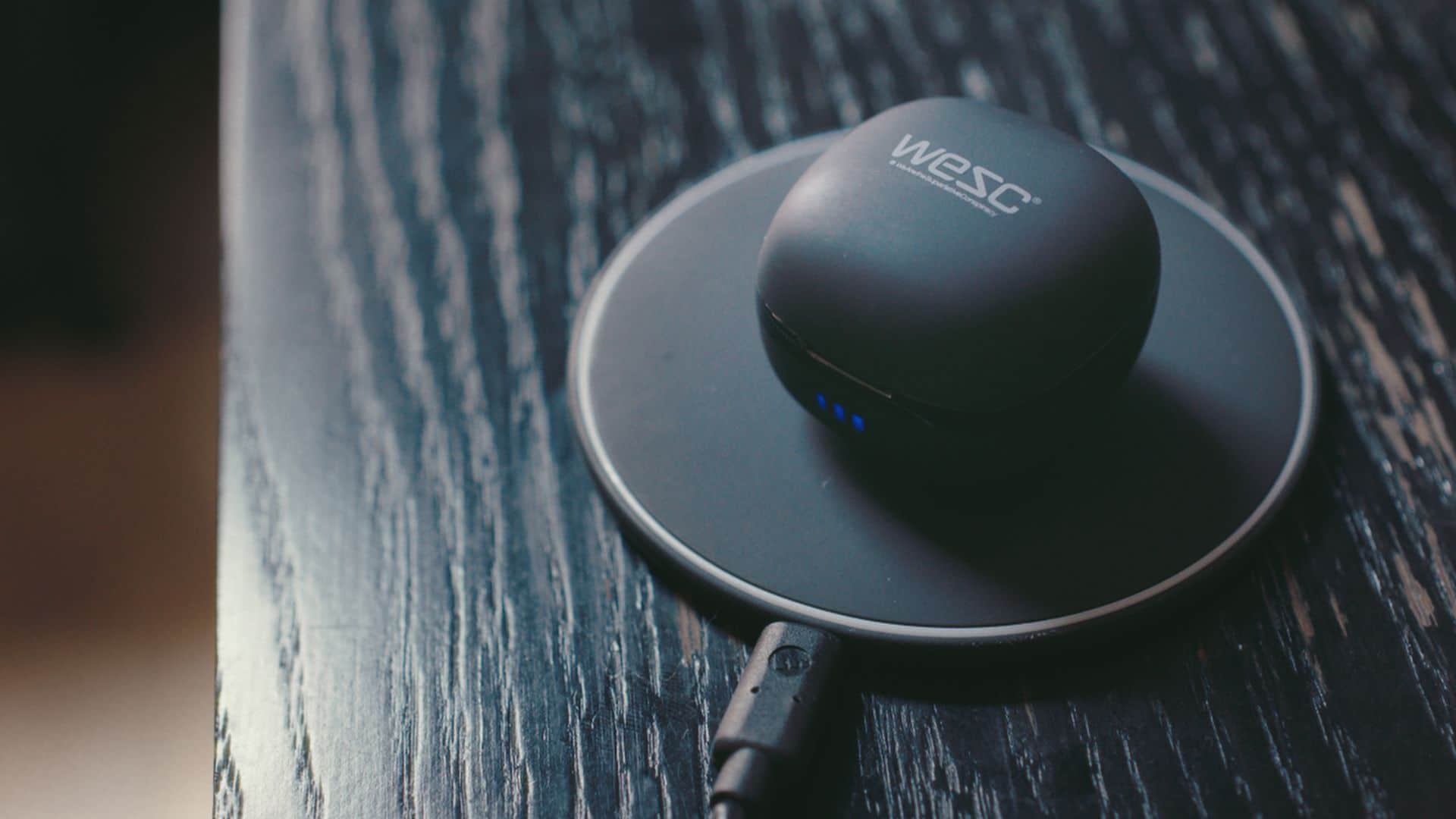 WeSC is known for numerous exclusive collaborations and limited editions with renowned brands and artists such as Adidas, Absolut Vodka, Nokia, Smart and the Andy Warhol Foundation, RZA, Skrillex, Axwell, Beny Fairfax, Jason Lee, Arto Saari, Galantis and more.
The new collection of lifestyle-inspired headphones is available from Amazon and start from £14.95
If you decide to purchase using the links below, we may receive a commission.