It's not often I get to directly compare technology, but this month is an exception because I'm reviewing another set of wireless earbuds, this time from Edifier in the guise of the TWS6.
The Edifier TWS6 Earbuds come with Knowles balanced armature drivers which in turn, deliver great sound quality.  Without becoming too technical, Knowles is a world-leading manufacturer of 'balanced armatures' which use an electronic signal to vibrate a tiny reed that is balanced between two magnets inside a tiny enclosure. The motion of the reed is transferred to a very stiff aluminium diaphragm. This diaphragm is free of unwanted resonances in the audio band, allowing it to produce excellent clarity. They are also exceeding small components which mean that other functions can be added.

The earbuds connect using Bluetooth 5 which means they can also be used for handsfree calls with microphones in both left and right buds and provide excellent clarity using CVC noise cancellation when making calls.
As with most other wireless earbuds, the TWS6 have their own charger case which can itself be charged wirelessly by placing it on a charging pad which features in most modern cars or via USB-C cable. The buds are magnetically docked in the charger meaning they make good contact themselves and provide 8 hours of battery life but can be recharged three times before the case needs recharging itself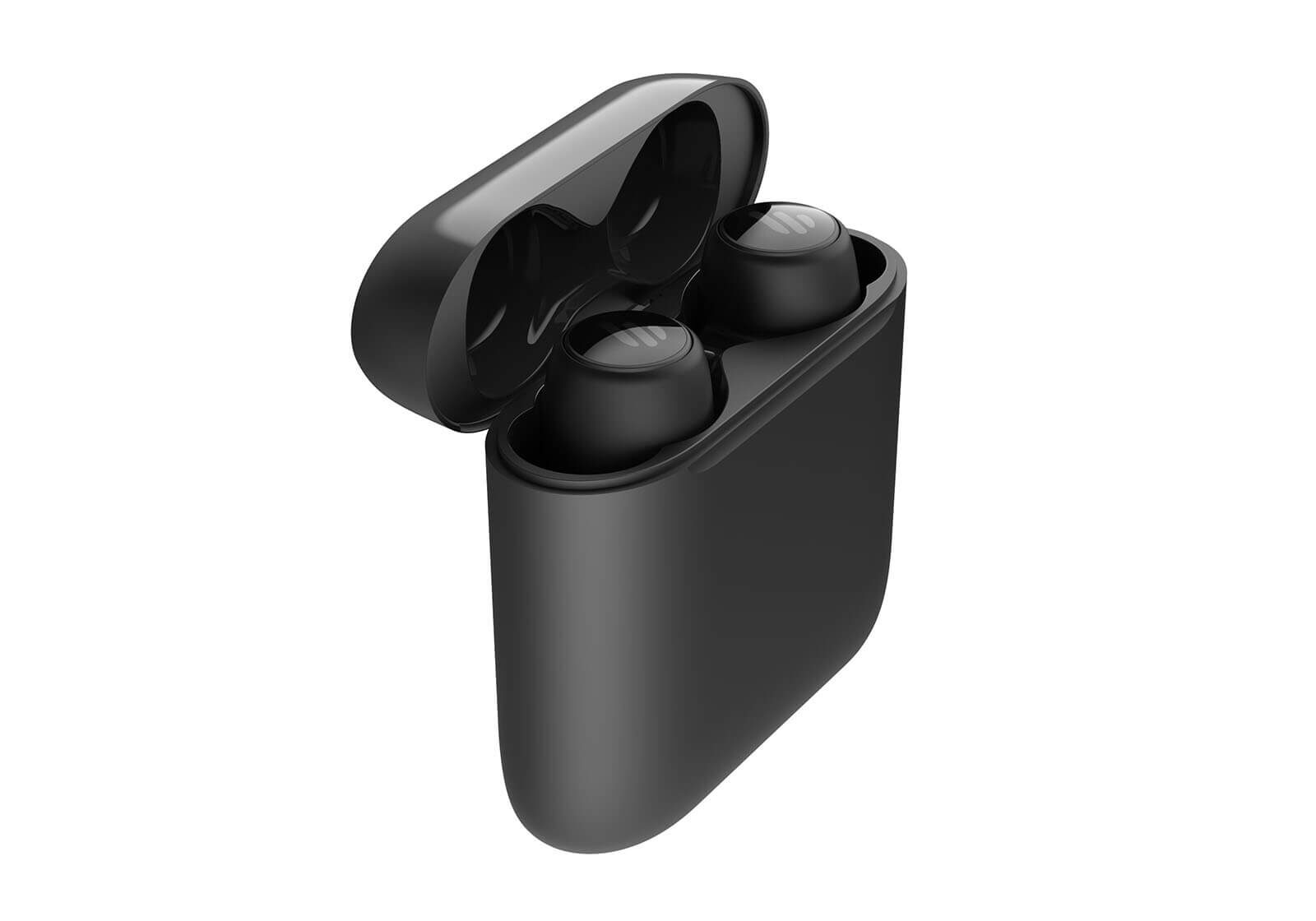 Playback can be controlled by tapping either the left or right buds and simply provide stop/start and track skipping, it would have been nice to see some more functionality, but generally, you have your phone at hand when listening to music, so it wasn't a big deal.
In the box were a large variety of interchangeable earbuds of different sizes including two different sizes of Memory Foam which I found really comfortable and they were less prone to falling out of your ears.
They are IPX5 waterproof and sweatproof, so if you get caught in the rain or overdo it in the gym, they will survive just fine.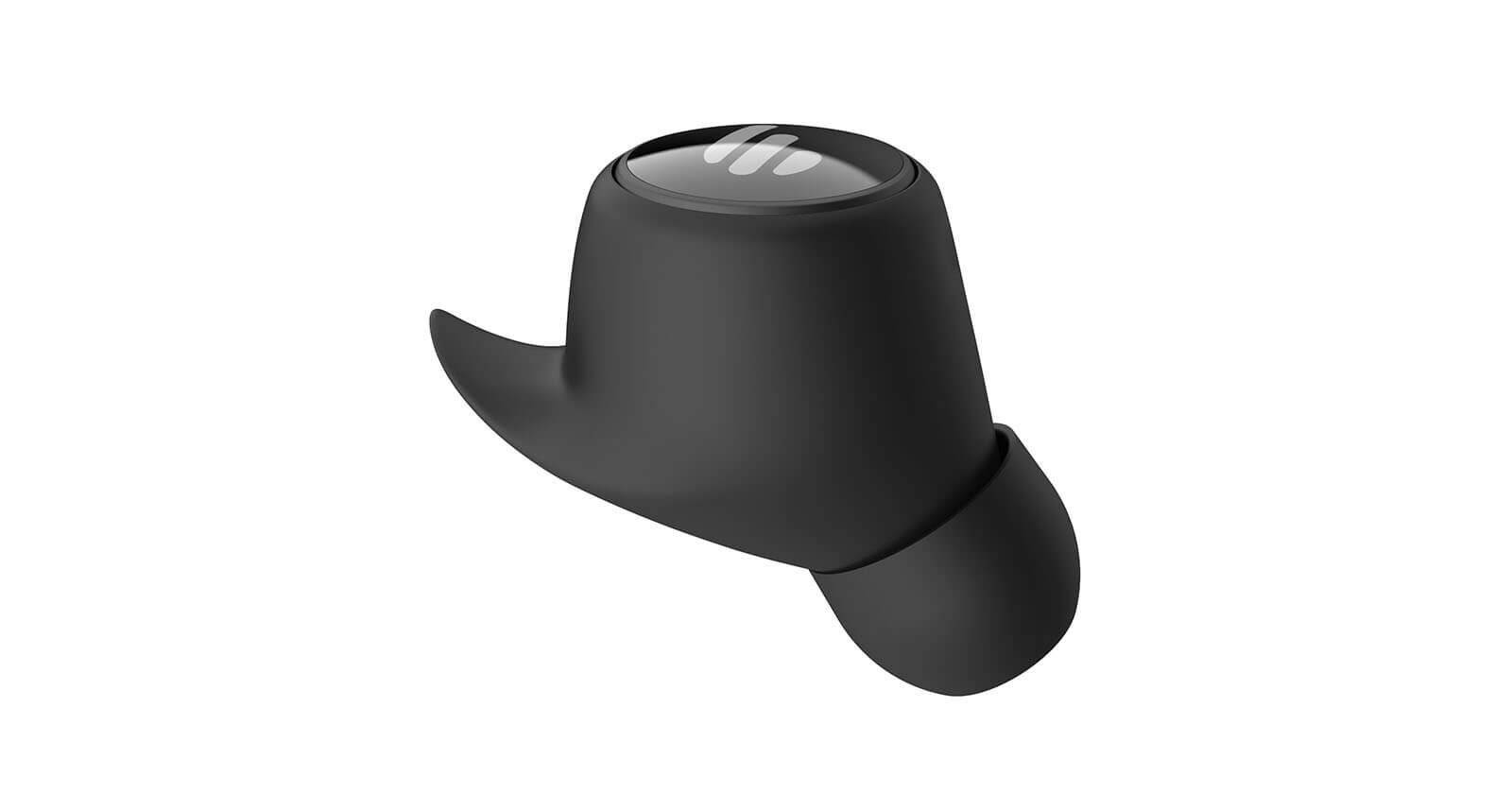 As a child of the 80s, I was used to listening to horrible tinny music through headphones, so listening to today's wireless earbuds in supreme quality still blows me away, especially when they are APTx and Dolby Atmos compatible which makes watching movies really impressive.
The Edifier TWS6 can be purchase through many online retailers for around £90 and thought they are great value for money.