It's 2021 and marketing and tech go hand in hand. If you aren't embracing the latest technology to bolster your marketing efforts, chances are you aren't making as much money for your company as you could.
With that in mind, let's take a look at the most prominent marketing trends you should probably be using right now.
Video marketing
Content marketing has always been the bread and butter of businesses on the internet, and written content is still a big part of most companies' marketing strategies. However, in the past couple of years, we have seen a real move towards video marketing, which perhaps isn't surprising when you consider the fact that more and more people, particularly the younger generation, are watching videos instead of reading articles online. You only have to look at things like Youtube and TikTok to see how much of an impact short videos can have!
That means, your company is probably going to want to invest in a decent video camera and a decent video editing package. Alternatively, you could outsource video production to video marketing experts. In fact, the latter is probably more desirable because they will have the skills and experience to make videos that sell, whereas if you and your marketing team do not have much experience of video marketing, you may find it more difficult to create the kind of content that people actually want to see.
Chatbots
In 2021, the demand for chatbots, according to figures from Salesforce, is up by 69 percent. It seems that many consumers prefer to use chatbots when they need to talk to a company's customer service, and this is not surprising because chatbots are often more efficient at answering basic queries than actual humans! They respond faster and furnish you with all of the information you need without making mistakes, and that is why customers love them. 
Of course, they are also good for businesses too due to the fact they can do some of the same things that customer service agents do, which means you may be able to reduce staff numbers, save money and still provide a great service. They can't replace humans completely, so you will still need to hire and train a few customer service reps for those tricky situations that crop up from time to time, but if you aren't using them as part of your company's customer service offerings, you're missing a trick.
Voice Search
Now that so many of us are choosing to access the internet via mobile devices like smartphones and tablets, instead of more cumbersome laptops and PCs, it is not surprising that we are also increasingly using voice search to find whatever it is we need on the net because let's face it, it's easier to use your voice than it is to type on a small touchscreen device. 
As a business, you will undoubtedly want to do everything you can to make it as easy as possible for customers to make a purchase which is why, if you haven't already, you should implement voice search on your own website right away. As well as being more convenient, it makes your website more accessible for people with various impairments, which means you can do a good thing and potentially increase your sales at the same time when you advertise the fact that your website is accessible and easy to use for all.
Digital signatures
If you run the kind of business where it is often necessary to have contracts exchanged and signed by one or more parties, you definitely need to know about digital signature services. These services enable you to send important documents, sign and have them signed, digitally, which means no more unnecessary meetings, print outs or postage costs. Right now, when many of us are switching to remote working, it is one piece of kit you can't do without.
How does this help with marketing? Well, if you can advertise your business as being fully digital, it will obviously appeal to a greater number of people because, due to the pandemic, people do not want to be doing things like signing contracts online, It makes your business more convenient to use, and that is a great marketing point to push.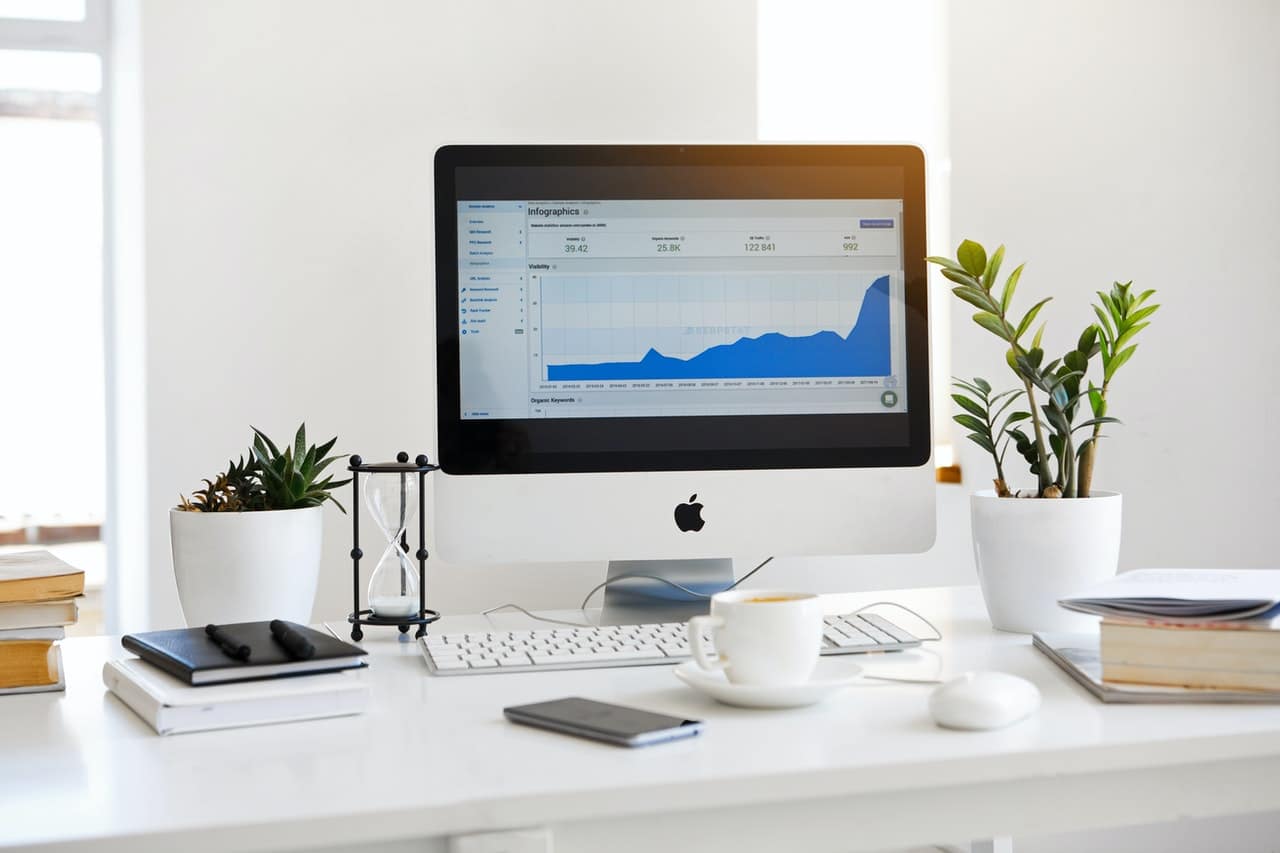 Data analytics
Data analytics are hardly a new thing in the world of online business, but it is fair to say that, in 2021, they are more important than ever. Why are data analytics so important? Because they enable you to track your marketing campaigns and see how successful (or not) they have been. This enables you to make tweaks and changes to improve your efforts and get a better return on investment. It can also give you valuable insight into your target demographic and their behaviour so you can tailor your business experience to better meet their needs. Basically, if you aren't tracking things in the marketing department, you will probably waste a lot of time and money, and data analytics can help you to prevent that.
Social media
Again, social media marketing isn't exactly a new thing in 2021, but it is one of the biggest trends in marketing tech so it deserves a place on the list. 
One thing I can say is that conversation is set to be a big thing in social media marketing going forward. By that, I mean two-way communication between company and customer. It has been shown time and time again that engagement on an intimate human level is exactly what consumers want to see and we are likely to see more of that. Gone are the days when you could simply schedule a post and sit back while the likes come in and leave it at that! These days, if you want to be a success, you need to get involved in the conversation and show the genuine human side of your business.
User experience
With so much competition for business online, one thing that can help your business to stand out from the crowd is the user experience you can offer the customer, which is why UX is going to be a big thing in the coming months and years. 
What form will this UX take? Probably increased levels of personalisation and more speed when it comes to interacting with businesses and making purchases. Website and apps are likely to be streamlined and shopping carts simplified, while software packages that learn about the customer and personalise the app/site based on those purchases are also set to be big news.
Conclusion
As you can see, there are so many ways that technology can interact with marketing and make the whole process so much better. That is why businesses that have yet to do so should be making real efforts to use more tech in their marketing strategies.
Although you do not necessarily need to implement all of the above into your company, it would be foolish to ignore them, and actually, the more you use technology to help you market your goods and services, the more money you will save, and the more money you will make.
Customers expect more from businesses today, and if you cannot deliver, they will quickly find someone who can. By using technology, and making it known that you are using technology to improve user experience, you can certainly hold on to more customers and give your business the best possible chance of success – it really is that simple.