TeamSpeak signs partnership deal to sponsor Esports degrees at Staffordshire University 
A new partnership will give Staffordshire University students exclusive access to TeamSpeak software used by the world's top esports teams.
TeamSpeak offers the number one team communications solution for large scale esports events and is currently used in live production by some of the world's most prestigious esports events, such as The Overwatch League, The Call of Duty League, ESL, Blast Pro Series, and FaceIT.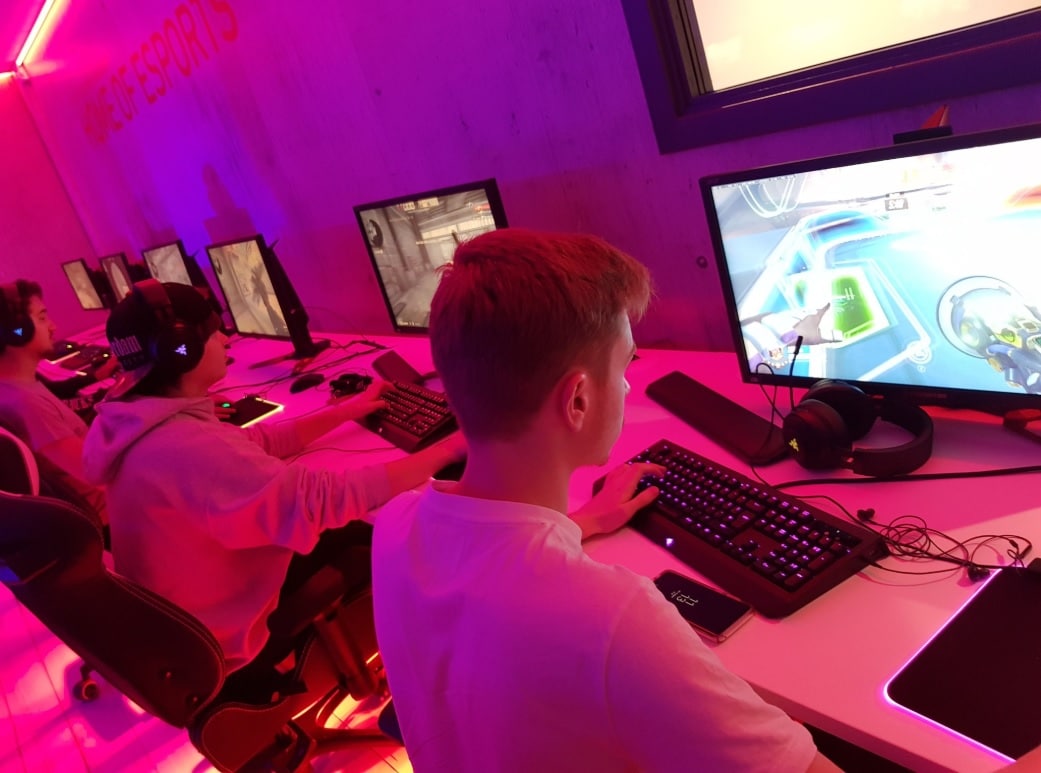 The company has also been working closely with Activision Blizzard during the lockdown to enable both players and broadcast crews to work from remote locations around the globe and create seamless productions in place of LAN based events.
The sponsorship will see Staffordshire University integrate this industry-standard software into the curriculum allowing students on BA (Hons) Esports and MA Esports degrees to work on professional setups for broadcasting and esports tournaments.
Professor Ieuan Ellis, Pro-Vice-Chancellor of Staffordshire University, said:
"Staffordshire University is a digitally leading provider of higher education strongly connected to the technology and games industries. We are delighted to be partnering with TeamSpeak to provide our esports students with access to sector-leading software to support their learning experience."
Sponsorship of the Esports degrees at Staffordshire University is TeamSpeak's latest venture into the education sector. The company recently embarked on a large-scale project to provide competitive voice comms for all High School Esports in the USA, with the ultimate goal of supplying colleges and college leagues around the world.
Marc Henson from TeamSpeak commented: 
"Staffordshire University is an established provider of games industry degrees and introduced the UK's first Esports degree its Stoke-on-Trent campus in 2018. The University has since founded Digital Institute London which also offers courses in esports and other leading digital degrees."
Staffordshire University Associate Professor Bobbie Fletcher, who heads up the Department for Games and Visual Effects, added:
"This partnership is a great alliance between academia and industry and we are truly honoured to be working with TeamSpeak. Bringing these two worlds together will give the students an authentic learning experience that they can take with them into employment and beyond."