The Shakespeare Birthplace Trust, the independent charity that promotes the works, life and times of William Shakespeare in his hometown of Stratford-upon-Avon, is launching a new podcast series exploring Shakespeare's place in the modern world.
Titled Shakespeare Alive, the six-part podcast series launches on Tuesday, 17 November and is hosted by the Trust's Shakespeare experts Dr Paul Edmondson and Dr Anjna Chouhan. Taking a fresh perspective on conversations about Shakespeare, Paul and Anjna's guests include theatre professionals and artists from around the world discussing their relationships with Shakespeare, and his relevance in society today.
Thanks to support from Arts Council England, Shakespeare Alive is available for free and is accessible across a number of podcast platforms including Apple, Google and Spotify, and on the Trust's website shakespeare.org.uk/shakespeare-alive.
Kicking-off the series is a captivating discussion about multi-racial casting in Shakespeare, featuring Dr Farah Karim-Cooper of Shakespeare's Globe. In this first episode, Karim-Cooper's discussion includes considering the treatment of race in Shakespeare's plays and how this might be interpreted by audiences.
Paul Taylor, acting director of cultural engagement at the Shakespeare Birthplace Trust, said, "The Covid-19 pandemic has emphasised a need to adapt and explore new ways of connecting with audiences via digital channels. With the support of Arts Council England, we are pleased to be able to produce digital content that brings Shakespeare's culture and his continuing relevance to a contemporary audience in the comfort of their homes. We hope that this podcast will be a compelling source of interest and inspiration to our listeners, especially during these challenging times."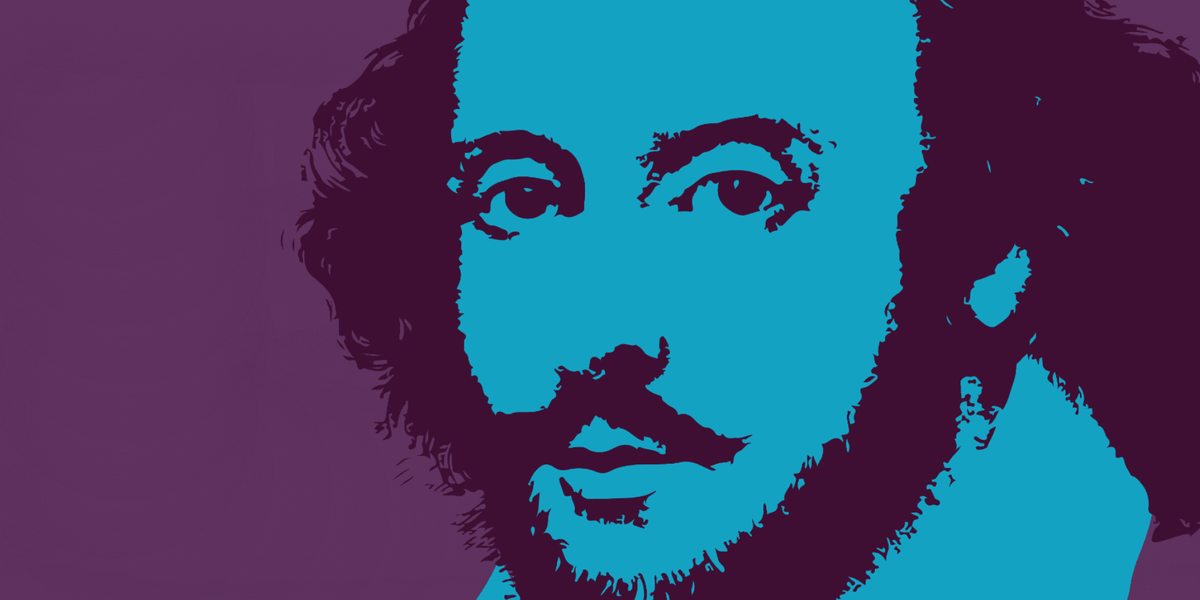 Shakespeare Alive episode guide:
Shakespeare and Race, with Dr Farah Karim-Cooper – Shakespeare's Globe
Dr Farah Karim-Cooper, Head of Higher Education and Research at Shakespeare's Globe, talks to Paul Edmondson about her first encounter with Shakespeare, her experiences of academia and her work on the Shakespeare and Race festival.
Illustrating Shakespeare, with Mya Gosling – Good Tickle Brain
Mastermind of the comic brand, Good Tickle Brain, Mya Gosling talks to Anjna Chouhan about breaking down barriers and making Shakespeare accessible and fun, through irreverence and illustration.
Becoming Othello, with Debra Ann Byrd – The Harlem Shakespeare Festival
The Artistic Director of the Harlem Shakespeare Festival talks to Paul Edmondson about why she founded her company, and the inspiration for her important memoir: Becoming Othello, A Black Girl's Journey.
Resurrecting Shakespeare, with Victoria Baumgartner – Will & Co
Founder of theatre company Will & Co, Victoria Baumgartner, talks to Anjna Chouhan about her successful play, Will, and all about her ground-breaking project, Bard in the Yard, to bring Shakespeare to audiences during the Covid-19 pandemic.
Directing Shakespeare, with Gregory Doran – The Royal Shakespeare Company
The Artistic Director of the Royal Shakespeare Company (RSC), Gregory Doran, talks to Paul Edmondson about what made him a Shakespearian and what that means to him personally, and to the company. They also discuss cross-gendered casting, and how theatrical performance brings Shakespeare to life in our own time and culture.
Reviewing Shakespeare, with Nathan and Simon Dowling – The Break a Leggers
YouTube vlogging sensations, Nathan and Simon Dowling of The Break a Leggers, talk to Anjna Chouhan about their experiences of reviewing theatre and their expectations of watching live Shakespeare in the modern world.
Shakespeare Alive is produced by the Shakespeare Birthplace Trust and supported by Arts Council England. For more information, see www.shakespeare.org.uk/shakespeare-alive