Drones are becoming increasingly popular for their ability to capture footage with spectacular views. However, most people don't really have a practical use for a drone outside of just being a hobby that allows them to take cool footage and potentially spy on their neighbours. So to help you understand drones a bit better, we've put together a list of practical uses for drones in the modern-day.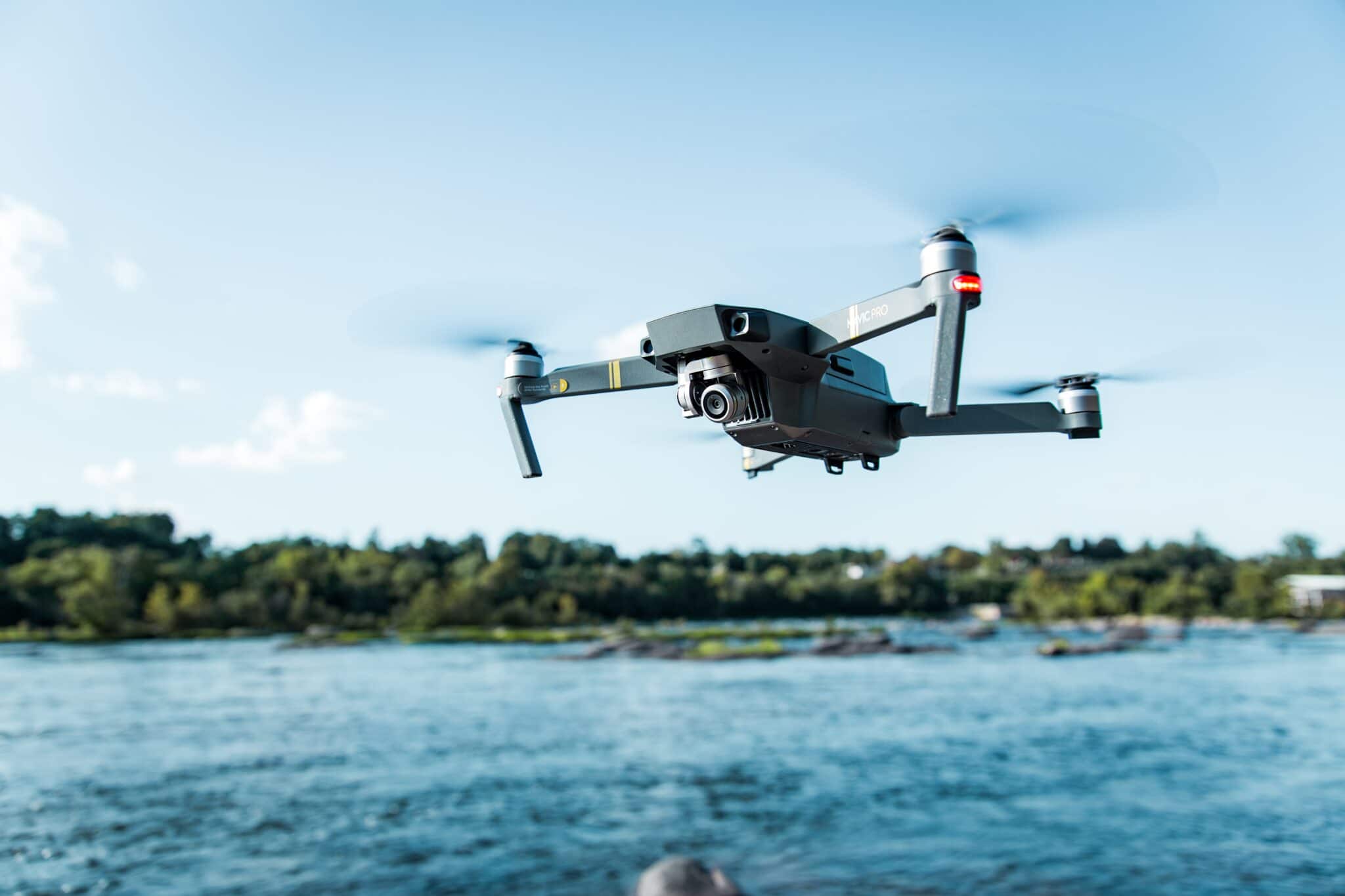 Drones can be used to monitor large plots of land
Drones are starting to be used for surveillance purposes. For instance, farmers can use a drone with a camera attachment to inspect livestock that is spread over many acres of land instead of driving around to check on them. Similarly, private companies can use drones to monitor large and complex buildings, especially if they have connections such as pipelines that need to be monitored. Lastly, firefighters can also use drones to track wildfires so they know where to position themselves to help cull the flames.
Drones can be used to survey sites
If you've ever been involved in a building project then you'll understand the important role that drone services can play. Professional services can help you survey buildings, structures and roofs for a variety of different purposes. In most situations, the drone footage can be used to perform inspections, but it can also be used to plan out a building or the placement of structures. Since drones can go fairly high and capture a wide-angle view of a specific area, it gives construction specialists an amazing view of the area that they can work with.
Drones are often used to record footage for different industries
High-quality cameras can easily be attached to drones these days, making them very capable machines that can capture footage from many different heights. This can be used for film purposes, such as capturing overhead footage of a filming location. It can also be used to showcase the area around a property that is being sold on the real estate market. This type of stock footage can also be sold and bought depending on the purpose it's intended for. Some imagery from drones is highly sought after, such as sweeping overheard recordings of specific cities and night footage of iconic skylines. Drones can help us capture some amazing footage and it's changed the video service industry in many positive ways.
Drones can just be used for fun
Like many new technologies, you don't have to just focus on practical or professional uses. You could just own a drone and use it for fun! This can include racing drones with your friends, building an obstacle course or even just flying them around because you like the views that it can capture. There's nothing wrong with using a drone for recreational purposes and there's no limit to the things you can do with it–the limit is your imagination! Check out this article for cool things you can do with a drone to get some inspiration.