Digital imaging devices mean that we do not even have the flash anymore, let alone the bang. Things truly have come a long way. In fact, even after around 200 since the first camera was created, the imaging device industry is showing no signs of slowing down. With many new digital developments and trends being available to the general public. The most important of which you can read about in my post below.
Security systems 
First of all, let's take a look at the current trends in digital security systems. Of course, digital CCTV has been around for a while now. However, with more powerful cameras on the market at a much lower price, this technology is becoming available to a much broader demographic of people. 
In fact, you can walk into just about any high street stores and pick up a good quality CCTV system like Arlo Ultra 4K UHD Wire-free system to take away. Ready to install the same day if you like, for a very reasonable price indeed. 
In terms of specific developments in this area, there is one big one that really stands out. Facial recognition and social uproar associated with it is no small thing! After all, this technology has the potential to recognise the person it is filming and track their movements. Something that is excellent news for a homeowner that wants to catch a burglar, but not so wonderful when in the hands of a totalitarian regime, as Hong Kong will testify. Then there are all the questions of personal privacy that comes along with the issue of facial recognition too. 
Luckily, we don't have it here in the UK yet! Except we actually do because some businesses have started to use in public places such as St Martins Square In London. Of course, all of our identity data is securely encrypted and is not currently being compared to national databases unless we are involved in wrongdoing. Yet, the unease with the possibilities for misuse in this area may not outweigh the home security benefits its offers to provide. 
Additionally, another development to be aware of the areas of security systems is the introduction of digital doorbell technology with imaging built-in. The benefits of which are you can screen your visitors, and check the comings and goings in your home. You can even use them to appear home when you are not. The latter creating a security advantage, as burglars are very unlikely to try their luck in a property that is occupied. 
Dash Cams 
There are quite a few new trends in the area dash cams that you need to be aware of. One, in particular, that is worth knowing about it, a development called dual mirroring. A feature that allows dash cams to continue recording not just up to an accident but during as well. This being something that has two main benefits. The first of these is that it has obvious applications for establishing blame after an accident has occurred. While the second is that it can also encourage other road users to drive more safely as well. 
Then, there is the fact that many dashcams are now being built with touch screens, something that makes them vastly more comfortable and more convenient to use. Lastly, it's worth noting that some models such as the Campark R10 are now being offered with high-resolution night vision include. Something that should help to keep the image they produce crystal clear, day or night, and so make identifying any wrongdoing on the roads that much easier.
Smartphones  
One area in which developments in digital imaging devices are leaping forward is Smartphones. Although, with many of us having them on our person at all times, it really is no surprise.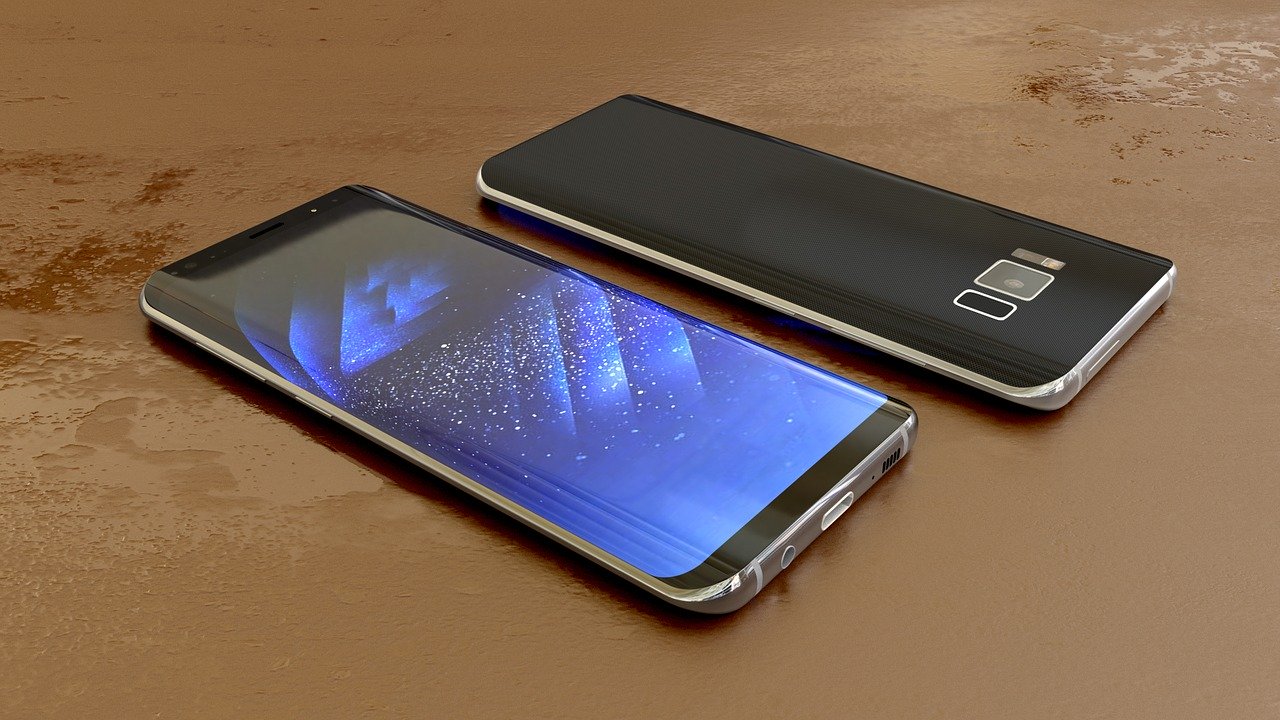 Of course, the most apparent development here is the new iPhone 11 with its two rear-facing cameras rather than the usual one. In fact, this new dual-camera system that is equipped with night modes, and ultra-wide is the foundation on which Apple is building their marketing campaign. 
However, smartphone photography and videography enthusiasts will be doing themselves an injustice if they do not also consider the alternatives on the market as well. In fact, you can get a thorough lowdown of all the latest developments on close iPhone rivals such as the Google Pixel 3 and HTC U12+ by reading posts such as New Phone? Dare to be Different, before you make your purchase. Something that it is well worth your time, especially if you are looking to keep the price of your smartphone down, but still get some fantastic images.
Action cameras 
Robust and waterproof, action cameras such as the GoPro are built to be used out of doors. Of course, you will find that the tech is being continually pushed and developed in this area as well. In fact, one recent development in particular that many people will be interested in is the ability to live stream from such devices. This being something that will appeal to YouTubers and social media aficionados especially.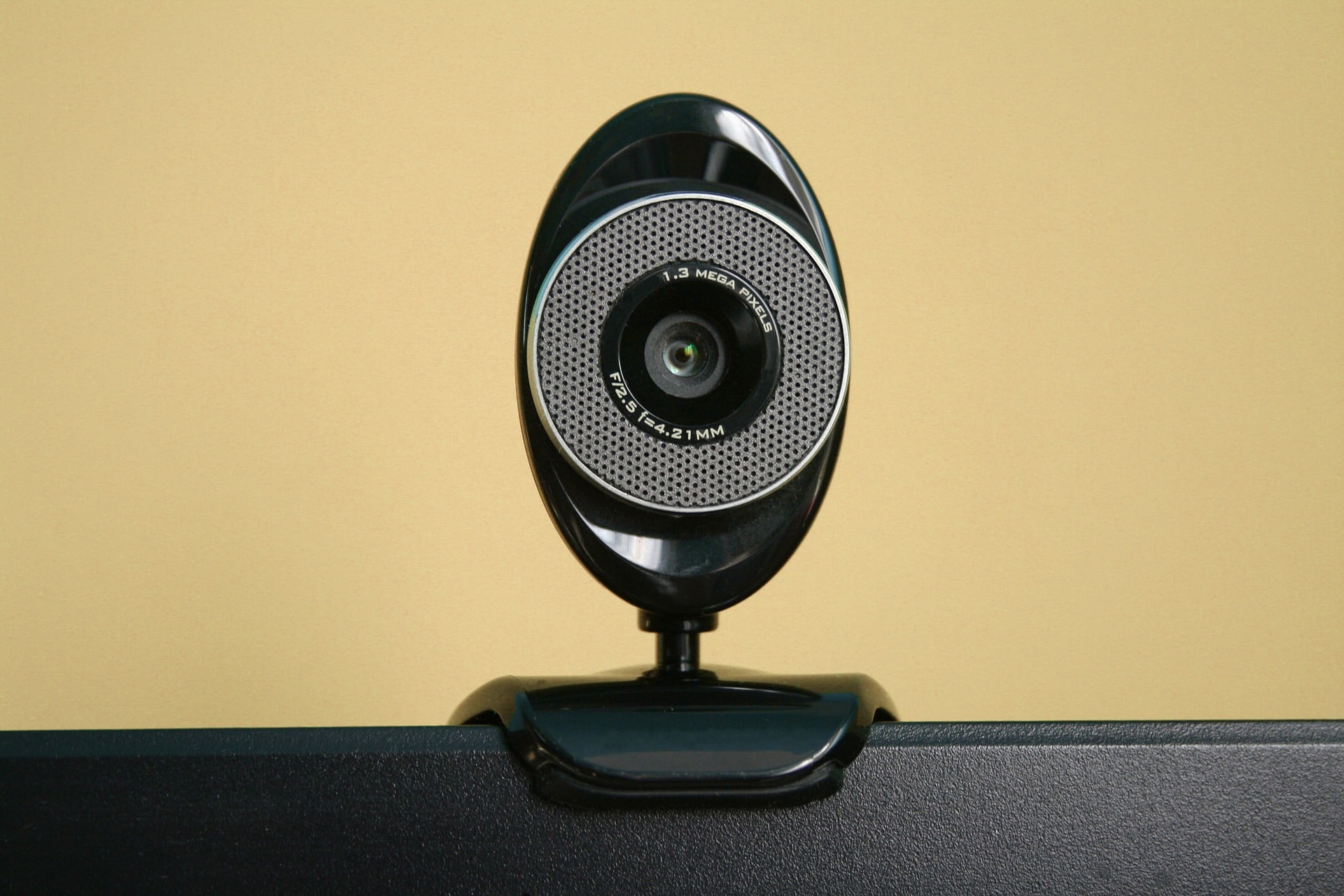 Finally, when it comes to digital imaging tech, the webcam is a common feature in most homes. Whether it is for catching up with relatives that live on the other side of the world or creating your latest vlogging masterpiece to be uploaded on Youtube.
However, until very recently, using a webcam was a very static affair. That is, you could only film within the cameras limited range when it was placed in a particular spot. However, that is all about to change with the advent webcams that track movement as you cross the room. 
Now, this might not sound like that much of a big deal, but it actually is. The reason being that as a viewer, you can a much more immersive and encounter with these types of digital devices. While those filming know that they do not have to concern themselves with manipulating the camera and can instead relax into a much more natural experience. Something that makes this digital imaging device trend, one that we are likely to see a lot more of in the future.