There are a lot of mistakes an online business owner can make. Sure, the online world is a very accessible place, but when it comes to navigating these waters safely, there's a lot you need to account for in the early days. And if you don't, there's a good chance you could be working with a foundation that's not as secure as you'd like it to be! 
After all, you've got cyber security to always keep an eye on, and the social media landscape to attune to, and doing so gets more complicated as you go on. So you need to know you're working with a reliable, well-built website. But don't worry, there's lots you can do right now to refocus your energy for the better, especially in the areas below.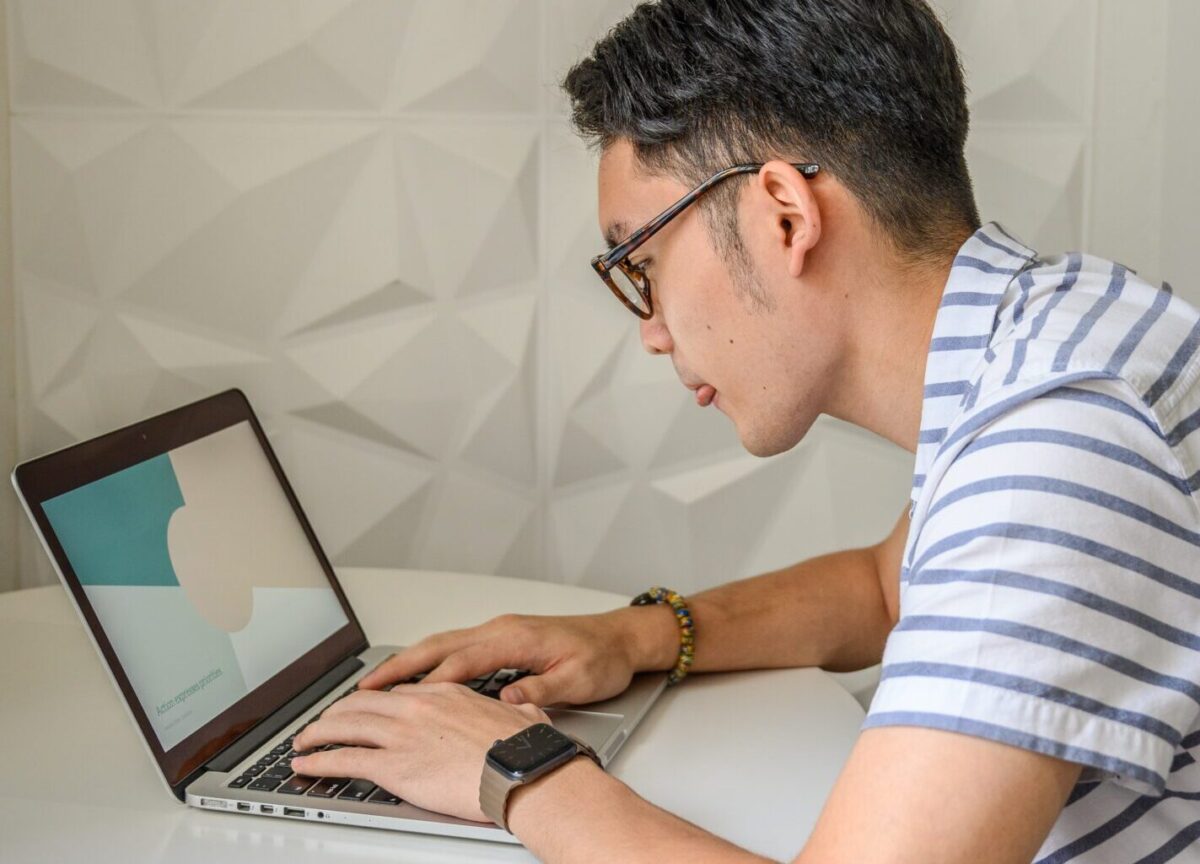 Not Having a Quality Customer Service
Customer service is always a necessity. You need to have a reliable and dedicated 'desk' to answer any and all queries and complaints you receive, otherwise, your business will be swamped with unhappy customers and no way to placate them. At the least, you need to be able to filter out the emails and/or direct messages you get to the right place, to make them easier to sort through and answer. 
So think about how you've been dealing with customers until now. How long is your average response time? Do you have a chat bot to rely on? Do you even make it easy for customers to get in contact with you, by displaying your details clearly on the website? If not, it's time to rearrange your homepage a little! 
Not Focusing on Cyber Security
Cyber security should always be a top priority for you. Keeping customer data safe is a business' number one job, after turning a profit, and you should never compromise the details of those who have shopped with you. Not only does it prove you're not a trustworthy company, but it could cost you a lot of money in the long run. 
Which means it's time to look into your online business security; start making backups at least once a week, make sure any software you use is updated to the latest patch, and change any passwords you've been using. This should be done about every 30 days anyway, and try not to use a similar arrangement of characters each time either. 
Not Enough Social Media Coverage
Finally, do you put much thought into your social media coverage? How often do you post? Because without a proper use of social media platforms like Facebook and Twitter, it's going to be hard to get your name out there. People will find it harder to relate to your brand, and your chance of recognition will go out the window. So think about putting a content schedule in place, and use social media much more constructively in the future. 
It's easy to make a mistake when working online, but it's not that hard to rectify them either.