Computer upgrades can be very expensive, but not every upgrade to your PC needs to be. Improving the setup around your PC can have a big impact on your day-to-day experience of using your computer more than faster render times or higher framerates. If you're looking for an affordable way to improve your laptop or desktop, try some of these affordable options.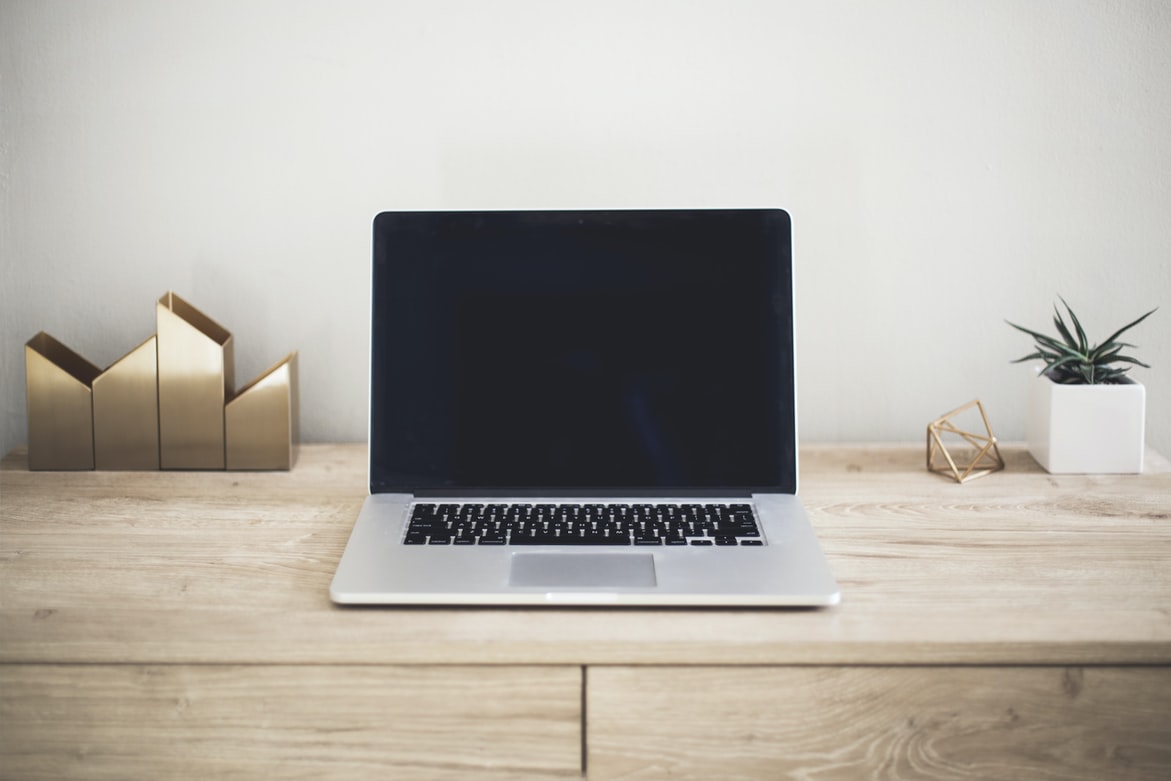 Clear Desk Clutter While Adding Convenience
You can make a lot of difference to your experience with a budget-friendly device that combines an under-the-desk hanger for your headset, a USB hub, and a jack for plugging in headphones. Depending on where you put this device, this will likely be more convenient than plugging into your top-panel connector or running audio cables around the back of the PC. Cable tidies and other options to shift some of the clutter from the top of your desk can make a lot of difference, so it's well worth doing.
Give Your Wrists A Break
Whether you're a gamer or you use your PC a lot for work (or both, like many of us), using the computer without a wrist rest for a long time can soon become uncomfortable and painful, which can even lead to serious joint issues over time. Some keyboards, such as higher-end gaming keyboards, come with wrist rests already attached, but these are often uncomfortable and made of rigid plastic, which is not ideal. For a low amount of money, you can make an excellent wrist rest, with memory foam surrounded by gel. This is very comfortable for your wrists, making using it a lot more pleasant. 
Even an older gel wrist rest that's getting a little worn out can be enough to help, so it's well worth considering this upgrade. Your wrists will thank you, and your desk could even end up looking a lot more hygienic and smart too. 
The right keyboard, such as a custom mechanical keyboard, can also be a lot nicer to type on. It's worth trying a few different types to see what suits you and you find most comfortable. 
Eliminate Mouse Drag
If you have an old mouse for your computer that you love and have been using for years, then in all likelihood, it's probably showing some signs of wear and tear by now. The slick parts on the bottom can wear down. If you've had to take the mouse apart for a thorough clean, you might have had to remove these pads to get at screws, and they're difficult to get back on properly. 
You could replace the mouse entirely, or upgrade your current mouse with a kit that will help your mouse to glide around the desk like new again. These kits have six ceramic feet that are compatible with both optical and laser mice, although you may have to recalibrate your lift distance due to how thick these feet are. Make sure your mouse software will let you do this before you part with your money.