Danish mobile accessories brand, Sandberg A/S, is pleased to introduce its Motion Tracking Phone Mount. An intelligent phone mount with motion tracking AI that follows the user in any direction as they move, it is a great accessory for work, fitness and social media. The Sandberg Motion Tracking Phone Mount is available for £64.99 from Amazon and Sandberg.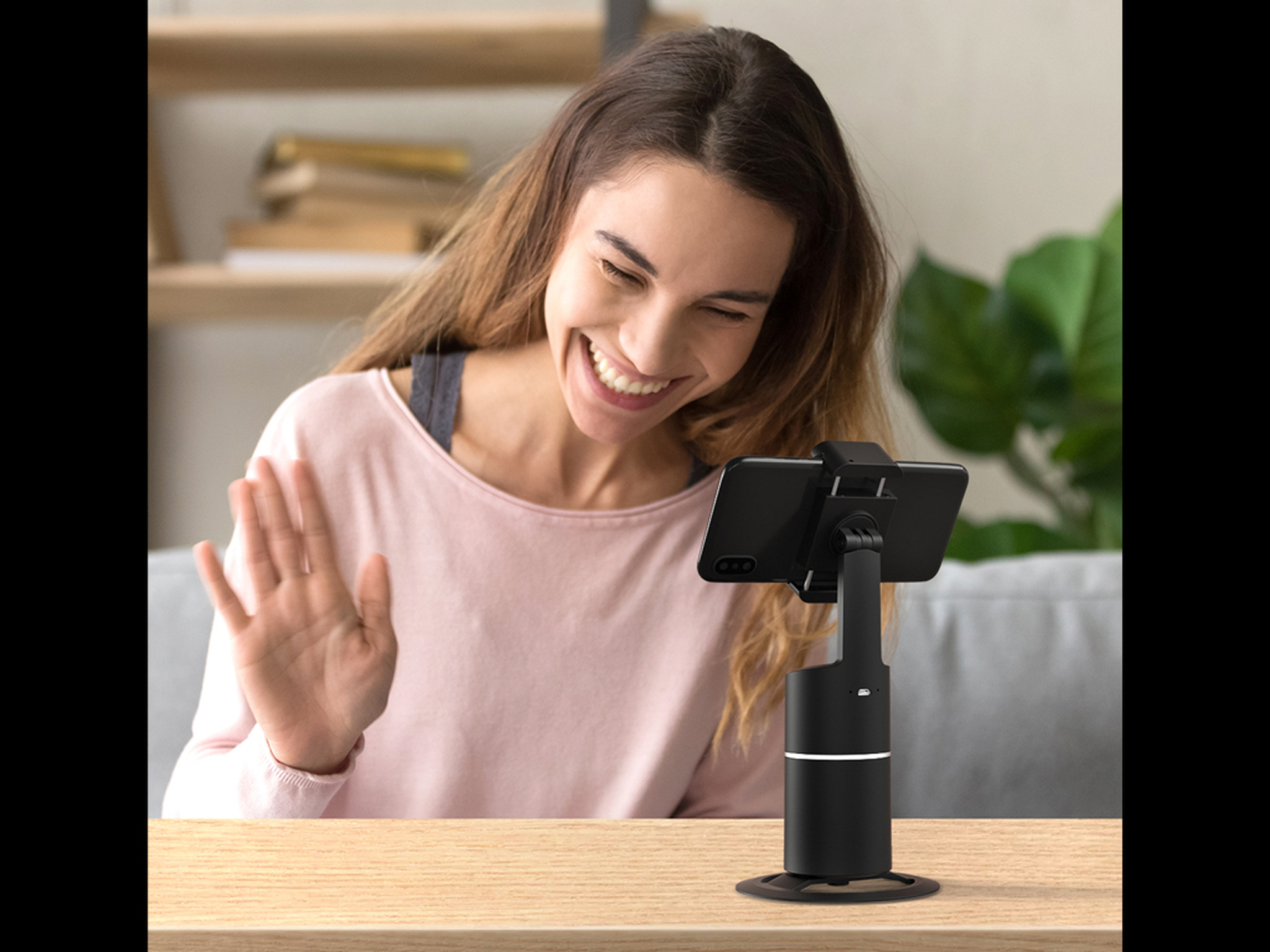 The mount provides users with the ability to record or view content or meetings in a more convenient way. Featuring a 360-degree tracking rotation, the mount automatically tracks the movement of the user through motion tracking AI to ensure that the best view is always given – ideal for those who record content for social media, take part in online fitness classes, attend online meetings or presentations or simply video call friends or family.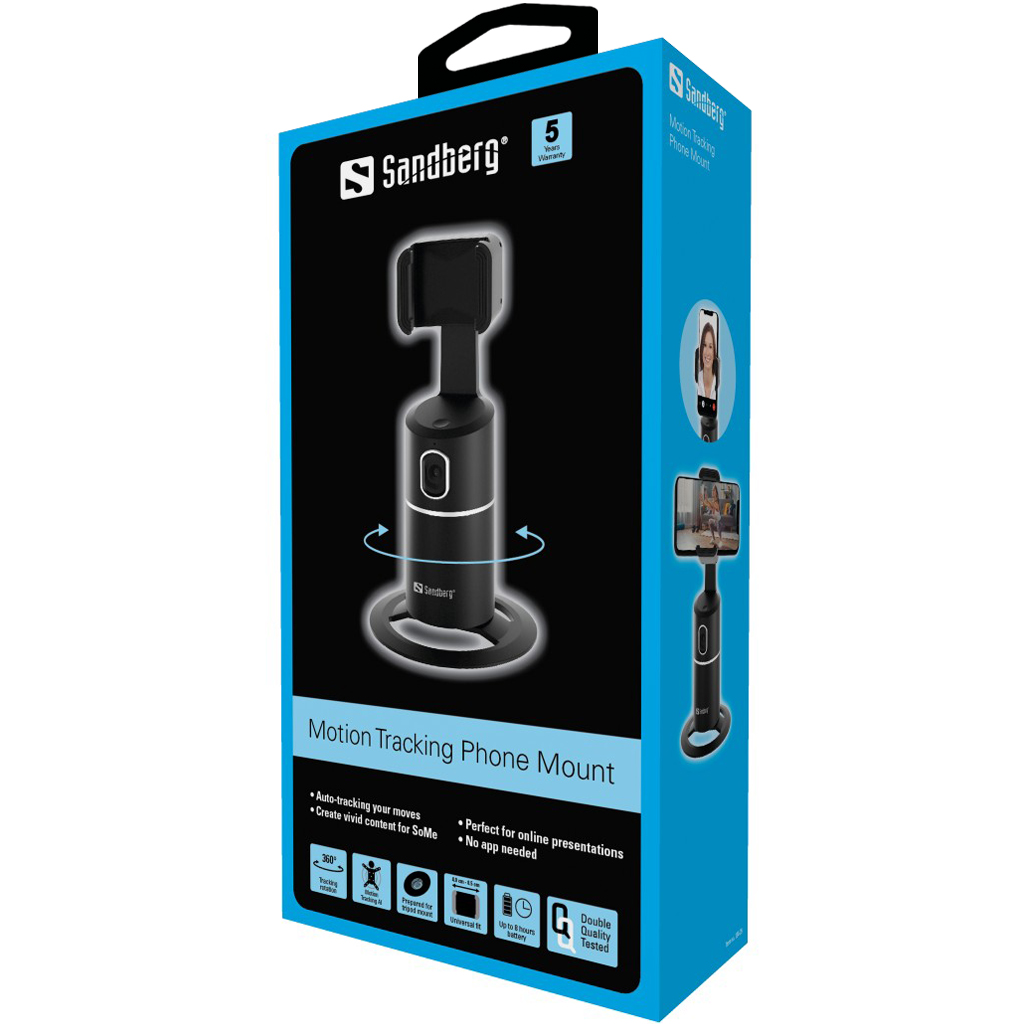 With an embedded and rechargeable battery that provides up to 8 hours of use, it provides users with more than enough time to record or stream anything without the need for wires or a power outlet. From taking part in exercise classes in the garden and being able to view instructions easily as the user moves around to presenting in an online meeting inside, there will be enough battery to cover any activity and it can be used anywhere. With no app needed and a universal fit for phones between 4cm and 8.5cm, as well as a tripod mount, it is convenient and able to be used by most smartphone owners.
Sandberg is so sure of the quality of this product that they provide 5 years warranty and it is double quality tested to ensure it is up to its high standards and provides users with a great quality product for an affordable price.
The Sandberg Motion Tracking Phone Mount is available from Amazon and Sandberg for £64.99.