The team behind Mitchell & Brown – the UK's favourite TV brand, hosted a special celebration this month to mark 25 years of the TVD Group – the TV brand's parent company.
Employees from the TVD Group and several suppliers attended the 25-year celebration for the company, which was hosted by Worsley Golf Club, close to the group's HQ in Bolton, Lancashire.
The TVD Group has seen huge success over the past 25 years, including a whopping £242 million turnover, over 200,000 completed installations, and over one million total products sold. A significant part of the group's recent success has been the launch in 2016 of the Mitchell & Brown TV brand.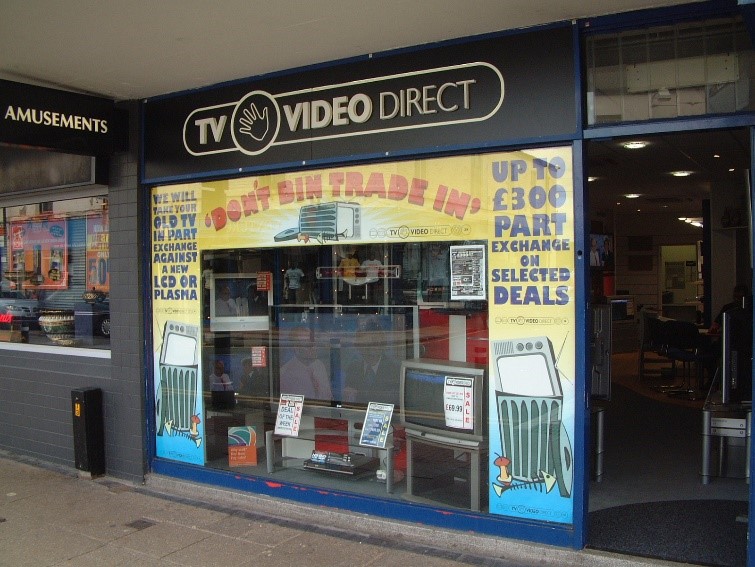 Developed to give retailers a trusted, local brand of high-quality TVs to sell, all backed by an unrivalled 7-year guarantee, Mitchell & Brown has rapidly become a firm High Street favourite and the UK's best loved domestic TV supplier.
The TVD celebration event was an opportunity to unite everyone involved in TVD Group's success and thank them for being part of the journey. On the night there was live music, a buffet, and a speech by Director Matthew Brown.
Matthew thanked the team and suppliers for their efforts over the years and acknowledged all the people who couldn't be there, including his late father Jim Brown who he founded the company with alongside brother Dan.
Born in 1996, the TVD Group started with a shop in Leigh, and has now become a leading UK provider in audio-visual solutions on both commercial and domestic fronts.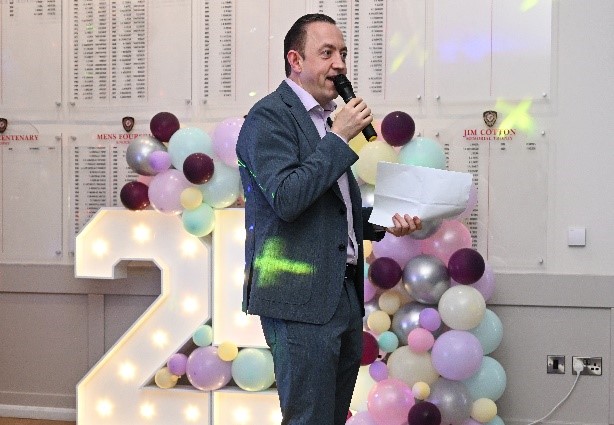 From humble beginnings running electronics store 'TV and Video Direct', Dan and Matthew Brown have considerably grown the business over the past 25 years. They now operate six divisions within the TVD Group – TVD Technology Solutions, TVD B2B, TVC Outdoor, Mitchell & Brown, MySign Digital Screen Solutions and Retail & Online.
Dan Brown, Director of Operations, said: "We've come a long way since 1996 and my brother and I couldn't be prouder of the success we have achieved with the help of our expert team and fantastic suppliers.
"It was important for us to acknowledge everyone's hard work and we hope the event lived up to expectations – everyone certainly seemed to have a good time!
"We are looking forward to building this family business into the next quarter of a century."