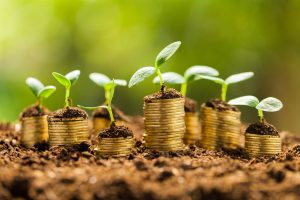 Bitcoin is the BIG buzzword at the moment, but what is Bitcoin and what is crypto-currency?
We have collated an e-book to help you make an informed decision about Investing in Bitcoin.
The e-book is split into 10 sections, researched and gathered from the most knowledgeable experts in the industry :-
Is Bitcoin As Good As Gold?
Is Bitcoin Money?
What Cryptocurrencies Are Good to Invest in?
What Is Bitcoin?
Mommy, Where Do Bitcoins Come From?
Bitcoin Buying Guide – Easy 3-Step Guide to Buying Your First Bitcoin
About Bitcoin And Bitcoin Trading
Ten Tips for Investing in Cryptocurrency
Why Is the Blockchain Technology Important?
You'll receive this ebook in PDF format
If you are ready to begin investing in digital currency, click here